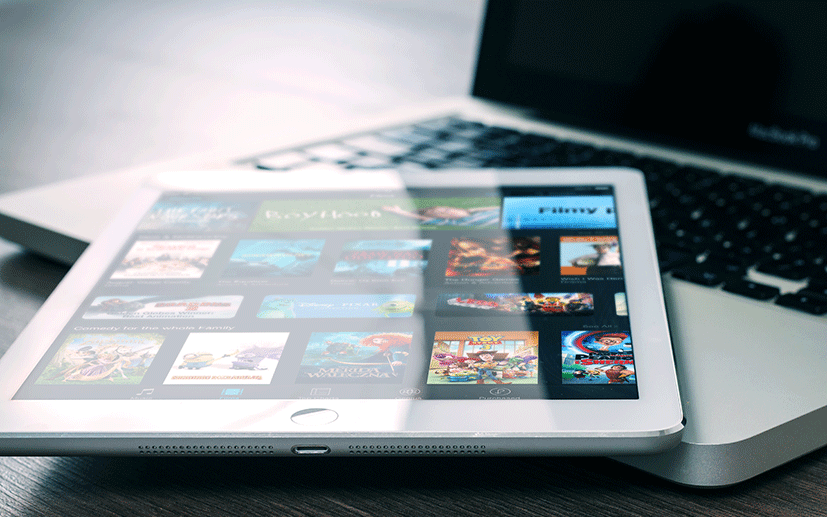 Flickstree, a content discovery platform that curates and aggregates content available on the web, has been selected for Facebook's FbStart programme, which is designed to help early-stage mobile startups build and grow their apps.
The app uses a proprietary self-learning engine to understand user context, predict user behaviour and suggest content that the user is likely to engage with. It aggregates legal movie streaming players, personalises recommendations, allows users to make wish lists so that they get notifications when the particular content is available, offers a movie calendar of upcoming movies and curates movie reviews.
Under the bootstrap track programme, the startup will receive services and credits worth $40,000 from Facebook and its more than 30 partners including Amazon, UserTesting, Dropbox and MailChimp.
In addition, the startup will also get an opportunity to connect with the Facebook team and will be enroled into the social media giant's community of global startups.
"Getting mentorship from Facebook through this programme will add tremendous value and we will be able to sustain this growth in years to come," Rahul Jain, co-founder of Flickstree said.
Flickstree was founded by Jain along with Saurabh Singh and Nagender Sangra. Jain and Singh worked with Asian Paints while Sangra was associated PremiereTrade and Sangranet Technologies before launching the startup.
Launched this October, the app currently curates English and Hindi movies from different voice-on-demand (VOD) services. It plans to add other digital content formats including short films, documentaries, regional movies, world cinema, and TV shows shortly.
Jain claimed that the company attracted over 90,000 unique users on the platform in five months.
"Consumers are being overwhelmed with choice of entertainment as well as which subscription services to use. This means they are spending a lot of time trying to find what to watch and where to watch the preferred content once discovered or identified. Powered by artificial intelligence, we try to solve this issue and help users find online movies that they would love to watch," Jain said.
FbStart offers a package of free tools and services designed to help early-stage startups build and grow their mobile apps. The selected startups will also get access to a community of developers, worldwide events and mentorship from the social networking giant.
Any developer who has launched a working mobile app on App Store or Google Play is eligible to apply to FbStart.
The programme provides free access to more than 25 services, including open source tools like React Native, FB Login and Account Kit and App Analytics.
According to newswire agency IANS, India is the largest market for FbStart outside the US. According to Satyajeet Singh, who leads product partnerships for Facebook in India, over 75% of top-grossing apps in the country get integrated with Facebook.
Dating app Heartonnect, tutor enablement platform XPrep, travel tech startup Triporb, used-apparel reselling platform CoutLoot, micro learning mobile platform Knudge.me, content discovery social network Flicksup, immunisation management platform vImmune, peer-to-peer content platform of moms and moms-to-be Healofy, and job search and educational content platform JobSenz were selected for the programme recently.
---