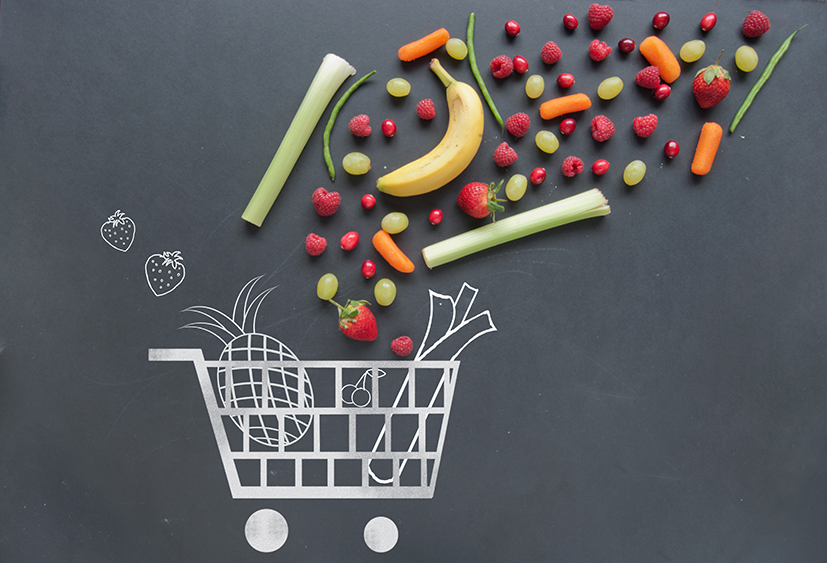 Chennai-based E-Vegetailing Pvt Ltd, which sells fresh vegetables procured directly from farmers, has raised Rs 1.1 crore ($162,000) from The Chennai Angels.
Gowri Shankar Subramanian, CEO and co-founder of Aspire Systems, led the round on behalf of the angel network, it said in a press statement.
E-Vegetailing will use the capital to expand its farmer network, increase procurement points and enhance its logistics operations.
The startup was founded in 2014 by Edwin Rajamohan. It sells vegetables to consumers through its web-based platform vegetall.in. The company claims to deliver over 10,000 kilograms a day in and around Chennai.
"This capital will help us scale up our business and simultaneously enhance our seamless farm-to-door solution. We will be growing the business with a multi-pronged approach; increase the customer base, expand into various verticals and scale up procurement from the 10,000 to 50,000 kg/day mark," Rajamohan said.
The fresh fruit and vegetable supply chain segment has seen several deals in the recent past. SunnyBee, a Chennai-based farm fresh produce retailer, raised angel funding in August. Delhi-based RP2 Ventures Pvt. Ltd, which runs fresh fruit and vegetable supply chain venture Lemon Leaf, raised its first round of external funding in July.
These companies are trying to plug the gaps in the agricultural supply chain in India, where a fragmented market for farm produce and a lack of sufficient cold storage infrastructure lead to wastage of fruits and vegetables as they rot much before reaching the consumer.
The Chennai Angels, earlier known as Chennai Entrepreneurship Trust Fund, was founded in November 2007 and provides finance to early-stage technology-based companies in India.
It has invested in over 40 startups since inception. Its portfolio includes companies such as Syona Cosmetics, Silvan Innovation, Finance Buddha, Cloudcherry, Brigge and ProKlean.
Angel investing kicked off in India in mid-2000 with the formation of networks such as the Indian Angel Network. It has now spread across the country with several affluent individuals showing the risk appetite for investing in startups and as newer platforms such as Lead Angels and LetsVenture emerged.
---