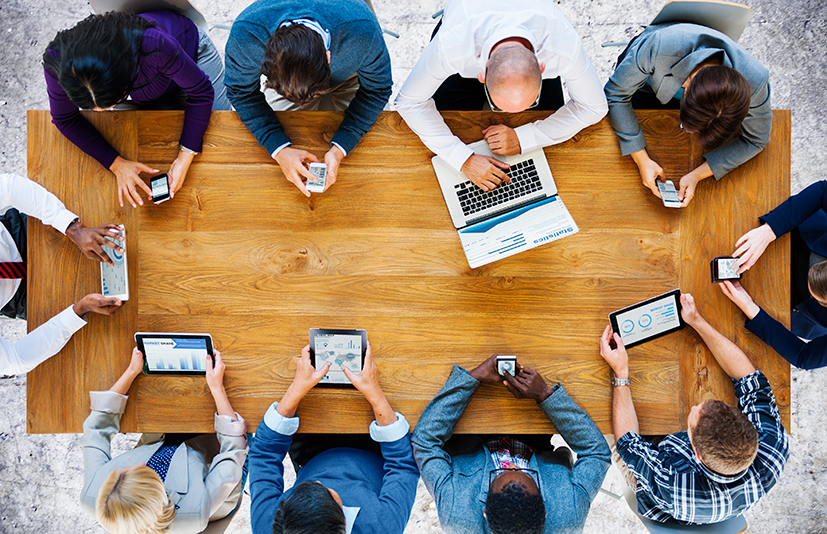 Innoplexus, Germany- and India-based consulting-led technology and product development firm focused on big data and analytics, has raised an undisclosed amount in pre-Series A funding from HCS, a Germany-based venture capital fund.
The company will use the funding to file more patent applications, further develop their trademark platform, iPlexus, and invest in marketing, as per a press statement.
Hans-Christian Semmler, managing shareholder of HCS will join as chairman of the supervisory board of Innoplexus, added the statement.
"We envision to fundamentally transform the Data as a Service landscape for Life Sciences by leveraging machine learning and artificial intelligence to generate insights from the public as well as enterprise data," said Gunjan Bhardwaj, co-founder and CEO, Innoplexus.
Innoplexus was co-founded by IIT-Bombay alumni Bhardwaj and Gaurav Tripathi in 2011. Before starting Innoplexus, Bhardwaj has worked with companies like The Boston Consulting Group (BCG) and Ernst & Young etc. While, Tripathi according to his LinkedIn profile founded a bunch of companies before starting up on his own.
Innoplexus services large global pharma and life sciences companies including many Fortune 500 companies.
Innoplexus helps life sciences companies generate actionable insights across pre-clinical, clinical, regulatory and commercial stages of a drug.
The company says its Data-as-a-Service (DaaS) engine with real-time data and insights along with an ecosystem of Continuous Analytics-as-a-Service (CAaaS) applications help enterprises make better data-driven decisions. It claims to employ more than 100 data science and software development experts in India and Germany.
"We are working in cutting edge technology areas of Information Retrieval, Network Analysis, Computer Vision and Ontologies and are one of the rare startups with a strong focus on creating proprietary Intellectual Property," added Tripathi.
---