TCL to unveil BlackBerry devices at Consumer Electronics Show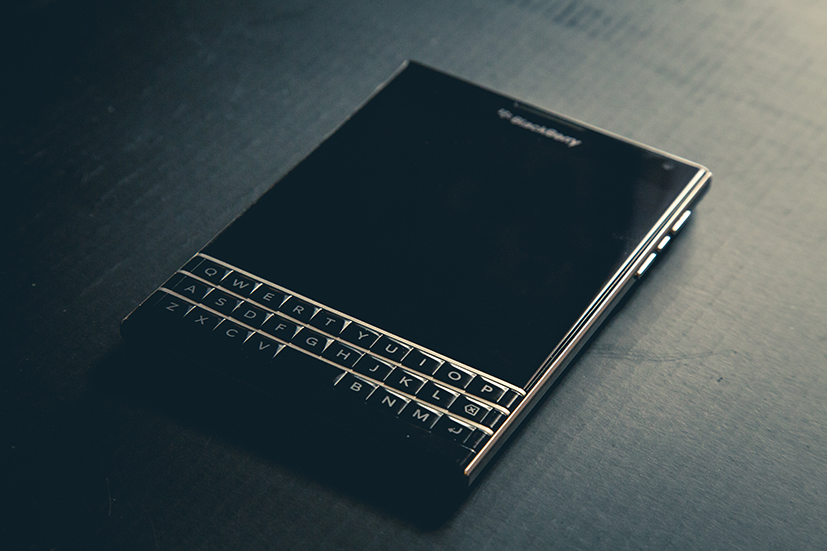 TCL Communication Technology Holdings Limited (TCT) will be unveiling the new BlackBerry devices at the upcoming Consumer Electronics Show (CES). An annual trade show, CES will be held on January 4 next year in Las Vegas.
With a mobile handset product portfolio that includes devices from Alcatel and BlackBerry, TCT is currently the fourth-largest handset manufacturer in North America.

"We'll unveil more news at CES around our plans, showcasing the legacy of the BlackBerry smartphone brand, while also giving a glimpse into what new BlackBerry smartphones will offer as part of our bold new brand portfolio within TCT. These are just the building blocks of our new growth strategy, with additional announcements to come in 2017," said Steve Cistulli, president and general manager TCT, North America, in an official statement.
BlackBerry Ltd, the Canadian company that introduced smartphones to the world, last week announced that its smartphones will now be manufactured and sold by TCT. There are no details as of now regarding the new BlackBerry devices, but the company is expected to bring back its signature physical QWERTY keyboard with the new designs.
BlackBerry shut down its hardware division earlier this year and simultaneously stopped all hardware-related research and development activities due to rapidly depleting revenues. But in a bid to continue pushing the brand in the market, and keeping up with the fast growing smartphone market, the Canadian company licensed it to third party manufacturers in September this year.

After BlackBerry's failed attempt with Android with its PRIV model, the company launched DTEK50, and then the DTEK60 with a bigger screen. Both the models were manufactured by China-based TCL and ran on Android Marshmallow. The two models were launched in India in the first week of November where BlackBerry opted to keep the price of the top end model way below Apple's iPhone 7.
There is no clarity as to what name the new BlackBerry device will commercially bear.
The new devices would be made available in the US first. BlackBerry's partnership with TCT does not allow it to sell its new mobile devices in India, Sri Lanka, Nepal, Bangladesh and Indonesia, some of BlackBerry's biggest handset markets.

---