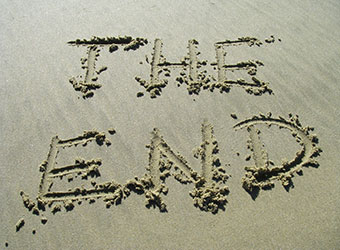 Cyanogen, the startup that made a popular custom version of Android, has announced that it is shutting down operations and will stop releasing nightly builds of the software by the end of the year.
"As part of the ongoing consolidation of Cyanogen, all services and Cyanogen-supported nightly builds will be discontinued no later than 12/31/16. The open source project and source code will remain available for anyone who wants to build CyanogenMod personally," said the firm in a blog post.
This means users of OnePlus One and Lenovo ZUK Z1 smartphones will not receive any updates after 31 December, and will have to switch to the open-source CyanogenMod ROM, which is not a commercial operating system and is run by a community of developers.
Besides, the XDA Development forums page of OnePlus One has enough custom ROMs to choose from, including various variants of the latest Android 7.1.1. One can choose from options such as Android Ice Cold Project ROM, DarkobasROM, hyperUnicorns and ResurrectionRemix.
Cyanogen had partnered OnePlus in 2014 to roll out Cyanogen OS on the OnePlus One device. Later, it entered into an exclusive tie-up with Micromax's sub-brand YU, forcing OnePlus to launch its own operating system.
Eventually, both OnePlus and YU pulled out of the partnership—YU went for stock Android while OnePlus came up with its own OxygenOS for its OnePlus 2 and OnePlus 3 models. Cyanogen had also tied up with Lenovo's sub-brand ZUK, and the company's Z1 runs on CyanogenMod 12 (Lollipop).
Soon after Google launched Android OS in 2008, an open-source community 'Cyanogen' introduced an aftermarket firmware, CyanogenMod, in 2009 with an aim to build better versions of Android OS.
CyanogenMod CEO Kirt McMaster had once said: "We're attempting to take Android away from Google."
While CyanogenMod did gain popularity, especially in the developer community, it never came close to challenging Android. Cyanogen had reportedly fired around 20% of its workforce in July.
---