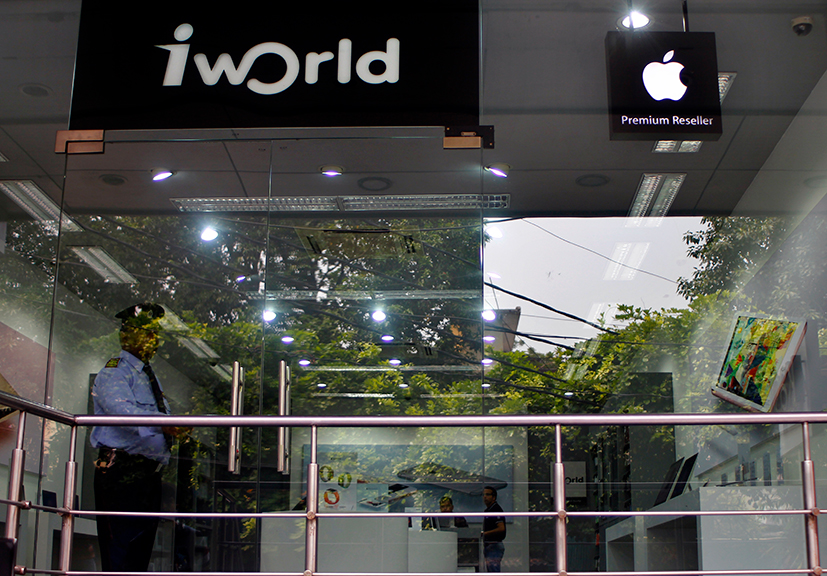 Wistron Corp, a Taiwanese smartphone component manufacturer that also supplies to iPhone maker Apple Inc, is seeking permission to expand its Bengaluru plant, Reuters reported on Monday.
Wistron, the single-largest contract manufacturer for smartphones in India, has requested the Karnataka government to fast-track its application, the report said, citing an unnamed state government official.
Wistron counts Apple Inc as one of its key customers. Apple is also in talks with the Indian government to explore options for manufacturing its products in the country. The US tech giant had outlined its plans in a letter to the government last month and sought financial incentives.
Manufacturing its products in India would allow Apple to open its stores a country where its smartphone market share is a minimal 5%. At the moment, the company mainly sells goods in India through franchise stores that exclusively sell its products.
Apple's move to explore manufacturing in India comes at a time when its sales in China, the company's second-biggest market, are slowing. Meanwhile, India's smartphone market is rapidly expanding and is likely to overtake the US to become the second-largest in the world, as per a report by market research firm IDC.
A few months ago, the Indian government relaxed its foreign direct investment rules, under which a foreign-owned single brand could open its outlets in the country on the condition that it would buy at least 30% of its manufacturing materials from local vendors after three years of setting up operations.
India had, in May last year, rejected Apple's plan to sell imported, refurbished iPhones in the country.
---