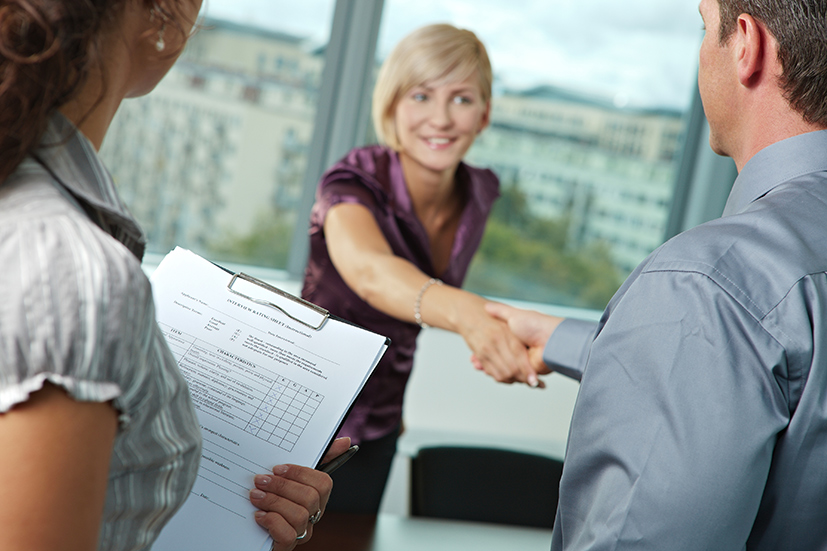 Big data was the buzzword in the Indian technology space in 2016 as multiple startups and numerous job opportunities emerged in the sector. The momentum is expected to continue in 2017 as well.
According to a new report by Bengaluru-based education technology startup Simplilearn.com, the big data sector in India currently offers 60,000 open jobs in the IT industry and is set grow 30% year-on-year.
To put it simply, big data refers to large sets of data that can be analysed to reveal patterns and trends, particularly in the context of human behaviour and interactions.
The report credits the boost in demand for big data professionals to Indian IT service companies re-directing and bidding for new-age digital projects in big data and cloud computing.
"In 2017, demand for data scientists in India will grow hugely. I expect the need to greatly outweigh the supply, with one lakh jobs available globally, but only 200,000 people are equipped with the skills needed. The sexiest job in the 21st century requires a mixture of multidisciplinary abilities and suitable candidates must be prepared to learn and develop constantly," said Ronald Van Loon, big data thought leader and advisory board member at Simplilearn.
The report titled 'The India Big Data Job Market Report' mentions Bengaluru as the top city for big data jobs, holding 40% share of the job market. Other cities with a demand for big data professionals are Pune, Hyderabad, Delhi, Mumbai and Chennai among others.
Though there is huge demand for talent in the sector, there is a gap in demand and supply as two-thirds of data analyst jobs are yet to be filled, Kashyap Dalal, chief business officer at Simplilearn said in the report.
The most prominent Indian big data startup is Bengaluru-based Mu Sigma, which raised $211 million from investors MasterCard, Sequoia Capital and General Atlantic and is valued around $1.5 billion.
Other startups in the data analytics space that raised funding last year were Fractal Analytics, Realbox Data Analytics, Scienaptic, Bridgei2i and Fractal Analytics, which raised $100 million from Malaysian sovereign wealth fund Khazanah Nasional Berhad in May.
---