Gartner predicts worldwide device shipments to remain flat in 2017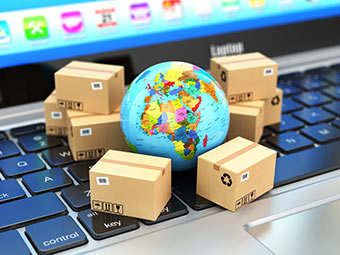 The worldwide combined shipments of personal computers, tablets, ultramobiles and mobile phones are expected to see no growth in 2017 due to market stagnation and lack of innovation, according to a report by research firm Gartner Inc.
The report says that the total worldwide shipments of all devices is expected to be 2,324 million units in 2017, same as 2016.
The shipments for traditional PCs (notebooks and desk-based devices) is also set to decline from 219 million units in 2016 to 205 million units in 2017, according to the report.
"The global devices market is stagnating. Mobile phone shipments are only growing in emerging Asia/Pacific markets, and the PC market is just reaching the bottom of its decline," Ranjit Atwal, research director at Gartner said in the report.
Besides a decline in growth for traditional devices, average selling are also beginning to stagnate because of market saturation and a slower rate of innovation. Instead of buying traditional gadgets, consumers are opting for newer devices such as head mounted displays (HMDs), virtual personal assistant (VPA) speakers and wearables, he added.
By 2019, the worldwide shipments of all these devices are, however, finally expected to touch 2,380 million units.
The report states that the PC market will benefit from a replacement cycle toward the end of this forecast period, returning to growth in 2018. Gartner predicts that the overall PC market is set to decline despite the growth in the demand of premium ultramobile devices which includes Microsoft Windows 10 Intel x86 products and Apple MacBook Air.
The mobile phone market will also benefit from replacements. According to Gartner estimates, worldwide shipments of mobile phones will continue to increase year-on-year, growing from 1,888 million units in 2016 to 1,937 units in 2019.
"People in emerging markets still see smartphones as their main computing device and replace them more regularly than mature markets," said Atwal.
The total shipments for basic and utility ultramobiles is set to decline from 168 million units in 2016 to 165 million units in 2017.
Comment(s)