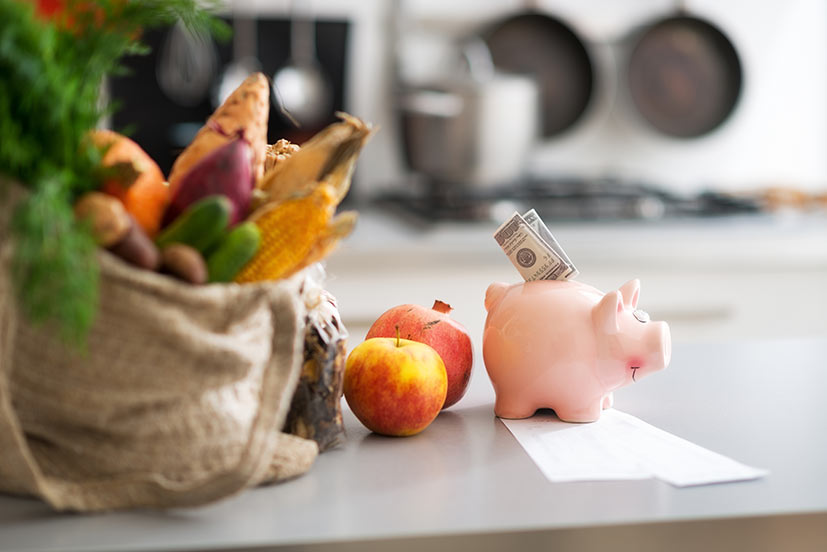 The country's top online grocer BigBasket has registered an over-three-fold increase in revenue to Rs 563 crore for the financial year ended March 2016, a financial daily reported quoting Hari Menon, co-founder & CEO, BigBasket. Sales in the previous fiscal stood at Rs 170 crore.
However, net loss rose to Rs 277 crore from Rs 61 crore, marking a four-fold increase, mainly due to higher spend on expansion, marketing and technology, the The Economic Times report said.
BigBasket, owned by SuperMarket Grocery Supplies Pvt Ltd, has expanded its operations to over 30 cities from six last year and signed up Bollywood actor Shah Rukh Khan as brand ambassador.
SuperMarket Grocery Supplies is a wholesale products supplier to BigBasket and owns the brand. A separate firm, Innovative Retail Concepts Pvt Ltd, runs the BigBasket property under licence from SuperMarket Grocery.
Innovative Retail Concepts recorded a 187% increase in revenue to Rs 527 crore, up from Rs 183.7 crore in the previous year. But losses jumped to Rs 103.4 crore from Rs 7.5 crore, the report said.
In early December last year, the company had claimed that it saw 300% growth in revenue in the last one year and expects to cross the Rs 2,000-crore milestone by the end of this fiscal.
"In the past year alone, we have seen over 300% growth and continue to grow by 10% on a month-on-month basis. We hope to triple revenues to Rs 2,000 crore by March 2017," BigBasket co-founder Vipul Parekh had told PTI.
With over 4 million registered users, the e-grocery platform expects to become profitable by March 2018.
Recently, the company announced that it is ramping up its private label business. It expects private labels to contribute 45% to its overall revenue by March next year; currently that number stands at 33%. Over the next three months, the company plans to expand its private label offerings to non-food categories and offer more products through existing private brands.
Bengaluru-headquartered BigBasket claims to process over 50,000 orders a day. The company was founded in 2011 by a team of five—V S Sudhakar, Hari Menon, Vipul Parekh, V S Ramesh and Abhinay Choudhari. It sold about 19,000 products across 1,000 brands, including fruits, vegetables, meat, beverages and personal care products as of March 2016.
In March this year, the company raised $150 million (about Rs 1,000 crore) in an expanded round of funding led by the UAE-based private equity investor Abraaj Group. In October 2015, International Finance Corporation, the private-sector lending arm of the World Bank, invested around $25 million (Rs 163 crore) to pick up an undisclosed minority stake in the online grocer.
In August 2015, it raised $50 million (Rs 326 crore) in funding led by existing investor Bessemer Venture Partners.
---