Smart, connected living key theme for Samsung at CES 2017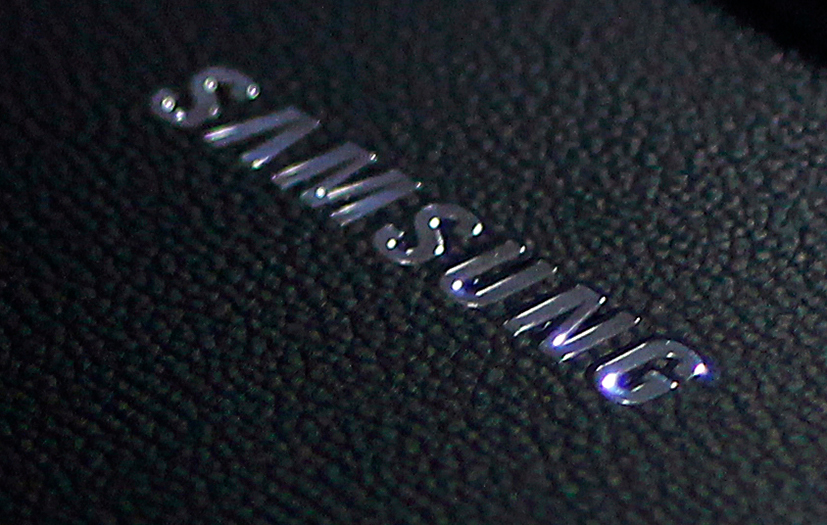 Smarter, connected living seems to be the theme for South Korean tech giant Samsung Electronics at the consumer electronics show CES 2017 in Las Vegas.
Ahead of the prestigious trade show, which starts today, the company announced its new QLED TV series – Q9, Q8, and Q7 – bringing a new lineup that offers dramatically improved colour performance.

QLED TVs are capable of showcasing 100% colour volume, the company said in a statement. Colour volume presents colour that can be expressed at different levels of brightness. For example, a leaf can be perceived in different colours from yellowish green to turquoise, depending on brightness of the light. Samsung QLED TV display can capture even subtle differences in colour pertaining to brightness, the company claimed.
"2017 will mark a major paradigm shift in the visual display industry, ushering in the era of QLED," said Hyunsuk Kim, president of the visual display business at Samsung, in the statement. "With the advent of QLED TV, we provide the most true-to-life picture on screen."
Samsung also highlighted new design features which it says resolve some significant pain points of TV viewers.

"With the QLED TV, we've solved problems that everyone —and every home—has experienced; cable clutter, thick wall mounts and a slew of devices sitting right under the TV," said Dave Das, senior vice president of consumer electronics marketing for Samsung Electronics America.
The improvements to design and usability in the QLED TV series include a single, transparent 'Invisible Connection' cable, through which all of the peripheral devices can be gathered and connected to the TV.
This is in addition to the 'No-gap wall-mount', which makes it quick and easy to affix the TV flush against the wall. For those who prefer not to mount the TV, Samsung is offering two new stands designed to elevate and showcase the QLED TVs as home accessories all by themselves.

Consumers can choose either the 'Studio Stand', which resembles an easel with a painting, or the sleek 'Gravity Stand', which when attached to the TV, resembles a contemporary sculpture.
Samsung also introduced two new Smart TV services, including 'Sports', which shows a customizable summary of a customer's favorite sports team and its recent and upcoming games, and 'Music', which can identify songs as they are being played live on a TV show, among other features, the company said.
Connected kitchen

Continuing with its theme of a connected kitchen, Samsung introduced its latest Family Hub 2.0 refrigerators. The new series of refrigerators offers enhanced usability with improved app integration and new app partners.
The Family Hub 2.0 refrigerators enable users to determine which food items need to be replenished through the internal View Inside cameras. Images of those items can then be added to the shopping list feature and ordered through the Groceries by MasterCard app.
"After just one year of availability, the Family Hub has transformed the concept of the connected kitchen by enabling users to order and manage grocery shopping, connect with family and friends, and access entertainment right from the comfort of their kitchen," said Byung-Sam Seo, president of home appliances at Samsung Electronics, in a statement.

Samsung also showcased its new line of smart built-in cooking appliances at CES 2017, signaling its expansion into new categories. The new product line includes various models of double and single wall ovens, gas cooktops, induction cooktops, electric cooktops and range hoods.
---