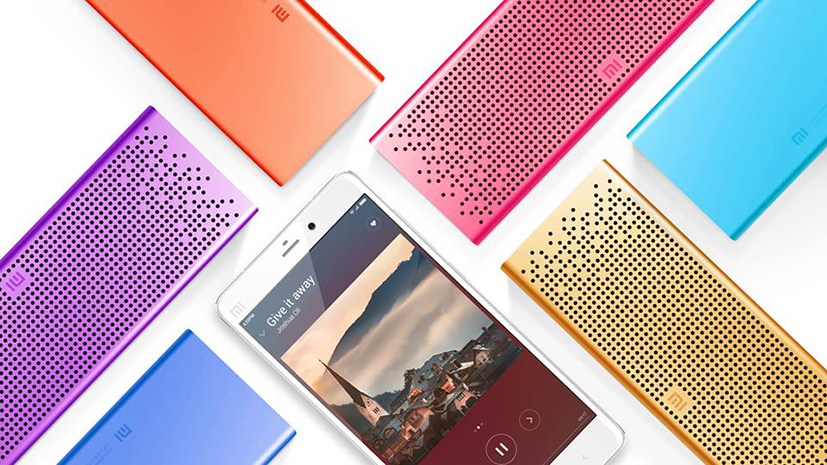 Chinese smartphone maker Xiaomi Inc registered revenues of $1 billion (nearly Rs 7,000 crore) in India in 2016, only two years after it started its operations in the country, the company said in a media release on Thursday.
"We are truly excited to announce that Xiaomi has achieved this historic feat of recording over $1 billion in revenue achieved within two years of us launching our operations in India. 2016 was an incredible year for us and we were able to attain several milestones," said Manu Jain, India Head, Xiaomi.
The smartphone maker, which launched its most popular smartphone Redmi Note 3 last year, doubled its sales from 2015 as it dabbled into the offline market, said a report in The Economic Times, which first reported the development.
Last year, the company partnered with distributors such as Redington, Innocomm, StoreKing and Just By Live to reach more than 8,500 retail stores across the country. Going forward, it is looking to further increase its offline presence in India, boosting offline's share in sales to 30% from 10% currently.
"Single-brand retail licence will help us open Mi Home, our brand stores in India, and do more stuff directly than what we do now," Manu Jain, India head, Xiaomi, told the newspaper.
The report added that Xiaomi plans to increase investments in India in 2017 to expand its manufacturing facilities and widen its product range. It is also looking to invest in startups.
Earlier in November 2016, Xiaomi had claimed that it has sold over 2 million smartphones in India in the third-quarter of 2016. Jain had tweeted saying the company registered 150% year-on-year growth.
Jain also told the newspaper that the company is also looking to double the number of service centres to 500 in 2017, and add staff at call centres in Indore and Bengaluru.
Xiaomi's mobile phones have been a massive hit over the last couple of years in the country. It started its India journey with the model Mi3 two years ago through an exclusive partnership with Flipkart.
According to the company, till September 2016, it has managed to sell over 2.3 million units of the Redmi Note 3 and over a million units of the newly launched Redmi 3S and Redmi 3s Prime smartphones.
---