Meet the winners of UberPitch 2016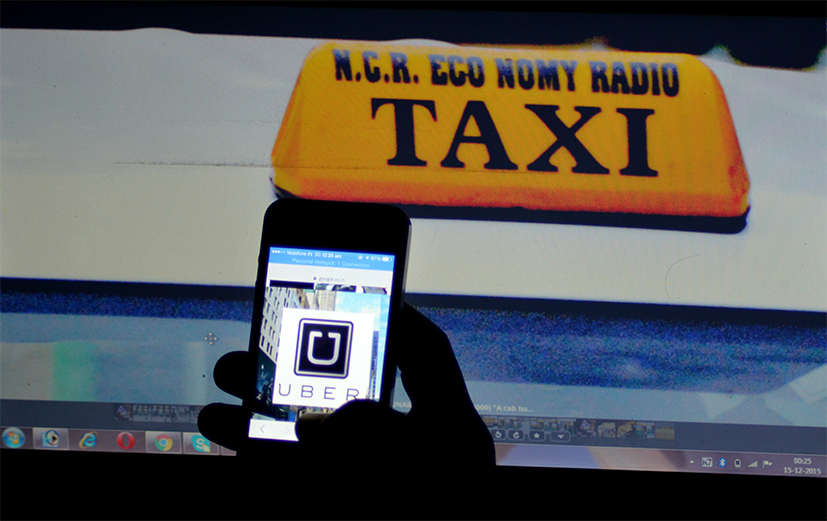 Cab-hailing app Uber Technologies Inc. has officially announced the winners of UberPitch 2016, a pan-India startup challenge that connects entrepreneurs with investors.
As part of the challenge, the top three winners—SeekSherpa, Ambee and LeanAgri—will receive $50,000 from the taxi-hailing firm. They will also get a chance to visit San Francisco, where they will interact with top Uber executives and other venture capitalists, Uber said in its statement.

Last month, TechCircle.in had first reported about the finalists of the UberPitch 2016 challenge.
Over 5,500 startups applied for the challenge and the finalists were shortlisted after three rounds. The challenge was launched in November 2016 for entrepreneurs across 28 cities in India.
"We were overwhelmed by the response to UberPitch, which underscored the depth and breadth of the smart ideas that Indian entrepreneurs are generating. All the companies showed a commitment to tackling some really hard problems," Amit Jain, President, Uber India said in the press note.

During his recent visit to India in December 2016, Uber co-founder and chief executive Travis Kalanick met these startups and announced the planned investment of $50,000 to the winners.
Here is a snapshot of the winning startups:
SeekSherpa: This startup is a mobile marketplace that connects travellers with locals for travel information. It also curates customised experiences for travellers while empowering locals to earn pocket money through the firm's platform. SeekSherpa partners with chefs, historians, students, journalists, photographers and other such professionals to provide these experiences. Founded by Dhruv Raj Gupta and Sukhmani Singh in 2014, the startup was part of VentureNursery, an angel-backed startup accelerator programme, from where it had secured its angel round of investment.

LeanAgri: This Chennai-based agriculture technology startup was founded by IIT Madras alumni and former Housing.com executive Siddharth Dialani. LeanAgri aims to provide end-to-end solutions to farmers to increase their farm productivity. The firm's current farming projects deliver 300% increase in productivity.
Ambee: Operated by 1st Consult Technologies Pvt Ltd, this Hyderabad-based startup provides ambulance services across the country through a mobile-based platform. The startup was founded by former Google executives Jaimon Jose and Rohit Kumar in 2016.
---