Exclusive: Truck aggregator Ezytruk secures angel funding from Dubai-based investors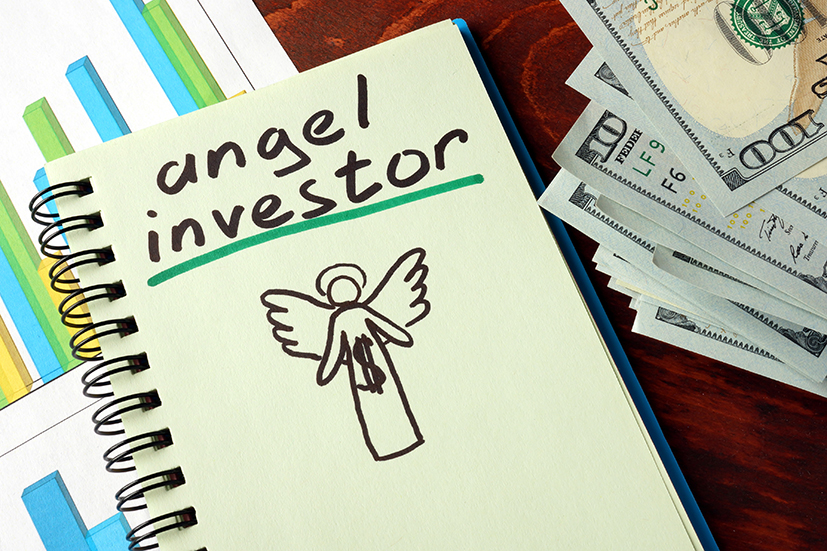 Bangalore-based logistics and truck aggregator Ezytruk Solutions Pvt Ltd has raised $147,000 (Rs 1 crore) in angel investment from Dubai-based investors Ajith Nair and Anish K.
The startup will use the fresh capital to establish its commercial operations and invest in marketing and Internet of Things (IoT) development, a top company executive told TechCircle.in.

"We are certain the company is poised to change the landscape of logistics operations and bring about a disruption in the transportation marketplace," said Nair, on the investment.
Nair is the chief executive of iAdepto Business Solutions, and has invested in several niche IT startups. Anish K is an IT industry veteran with two decades of experience in managing sales and channel organisation of IT enterprises in South Asia, the Middle East and Africa (MEA).
The startup is a data driven aggregation platform for the goods transportation market. It connects carriers, shippers and original equipment manufacturers (OEMs) in near real time enabling on-demand transportation for all. The company is currently present in Bangalore, but plans to expand to other South Indian cities which have truck terminals.

Ezytruk was founded in November 2015 by Srikanth Maheswarappa and Narasimha BS. While Maheswarappa has previously worked in the IT industry, Narasimha brings with him 24 years of experience in the construction industry.
The aggregator has industry experts such as Anand Mutalik (CEO of Agathsya Technologies), Ravi Ramu (CEO and MD of real estate firm VBHC Value Homes), Sujoy Guha (CEO and MD at logistics firm CriticaLog India) and Aravind Appaji (secretary of the Federation of Karnataka State Lorry Owners and Agents Association and Joint secretary of BCLTAA) on its board at present.
Currently, Ezytruk has 100 trucks on its platform, and will add 500 more by March this year.

Online truck aggregators such as TruckSuvidha, Porter, BlackBuck, GoGo Truck, FreightBazaar, Moovo, Turant Delivery and CargoExchange have been trying to bridge the gap among companies, warehouses, transporters and truck drivers to ensure on-time delivery and optimum use of fleet capacity.
In October last year, early-stage agri-tech focused investment fund Omnivore Partners had invested Rs 6.5 crore in FR8, a Chennai-based truck aggregator.
In November 2016, Gurgaon-based logistics services provider Rivigo secured $75 million (Rs 500 crore) from private equity firm Warburg Pincus in a Series C round for a minority stake.

---