Uber India to focus on ride-sharing, localisation in 2017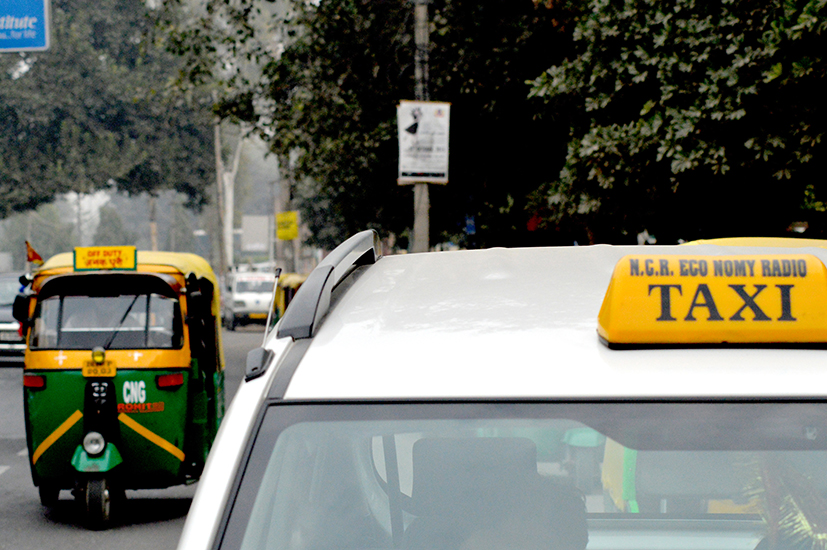 Ride-sharing and localisation (tweaking the product according to local priorities) will be the top trends shaping India's cab-aggregation space this year, Uber India's strategy head Prabhjeet Singh told TechCircle.
"Ride-sharing is the future of urban mobility...It enables more than one person to share a commercial car or private vehicle, which is utilised less than 5% of the time...Like we have seen in all other markets, we hope to see private vehicles carrying more than one passenger in India," he said in an interview.

The US-based cab-hailing firm claims that is seeing significant growth for its ride-sharing product, UberPOOL, in India.
"UberPOOL is seeing significant growth. We are consistently growing across cities and across products, including UberGo, UberX, and two- and three-wheeler offerings. But UberPOOL is doing extremely well and contributing 20% and, in some cases, as much as three-fourths of the total rides in these six cities," Singh added.
UberPOOL is currently available in six cities, namely Delhi, Bangalore, Kolkata, Hyderabad, Mumbai and Chennai. Given the traction it is witnessing, expanding the service to more cities will be one of the company's top priorities for 2017.

Besides, localisation is going to be key. "India is the only country in the world where Uber provides its service on two-wheelers, three-wheelers and four-wheelers, in response to the market's unique needs," he said.
The company recently launched its bike-taxi service UberMOTO, which is currently present in Gurgaon, Faridabad, and Hyderabad. "We are excited by the kind of traction we are getting on UberMOTO in Gurgaon and other two cities, and thus, we are looking to scale up the product this year," Singh added.

To design offerings that suit the Indian market, Uber is ramping up its R&D centre in Bangalore (its only R&D centre in Asia) and Centre of Excellence in Hyderabad.
"At the end of the day, we are a technology company, and we continue to innovate and localise our product to the unique needs of the market. We will see a lot of that happening," he concluded.
---