Exclusive: Fashion app Styledotme shortlisted for FbStart; receives new funding commitment from IAN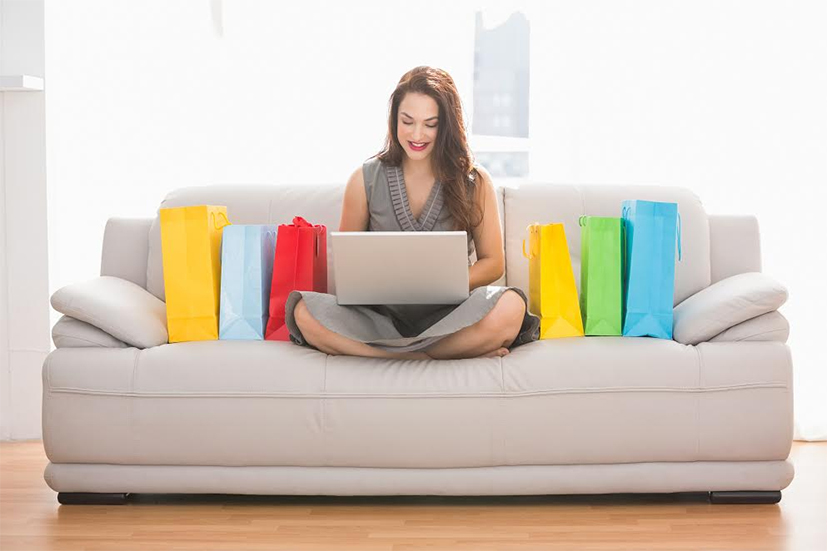 Delhi-based Styledotme Fashion and Lifestyle Pvt Ltd, which operates mobile fashion app Styledotme, has been selected by Facebook Inc. for its FbStart programme.
The startup has also received commitment from existing investor Indian Angel Network (IAN) for a new round of funding. It will be looking to raise around Rs 2-3 crore, founder Meghna Saraogi told TechCircle.in.

"We are now looking at growing our user base. We are also looking at online styling and thinking of building a platform that will be a one-stop solution for everything fashion," she said.
The startup will also use the funds to expand its technology team and develop its product, she added.
In February 2016, the company had raised Rs 25 lakh (around $36,459) from IAN as part of the network's Small Ticket Funding programme.

As part of the FbStart programme, Styledotme will receive credits up to $40,000 and free tools and services from Facebook and its more than 30 partners including Amazon, UserTesting, Dropbox, and MailChimp. Besides partners, it will get free access to more than 25 services including open source tools like React Native, FB Login and Account Kit and App Analytics.
The startup will get an opportunity to connect directly with the Facebook team and will be enroled into the social media giant's exclusive community of global startups that include Adobe, Coursera, Dropbox, and Salesforce.
Any developer who has launched a working mobile app in the Apple or Google Play stores is eligible to apply for FbStart.

Founded in January 2014 by Saraogi, Styledotme is a fashion app that helps users make quick and instant fashion decisions through their network of friends and followers. Customers can also avail of advice from experts and can ask friends and followers to get them to vote on their choices.
An app-only platform, Styledotme is available on both Android and iOS. The company claims to have 20,000 users and around 200 experts on its platform.
Besides Styledotme, Facebook selected sports tech startup Athletto, rental platform SimplyMoveIn, skill-based networking app Skillmate, and social platform for investors and traders Talkoot, for its early-stage startup mentorship programme this month.

---