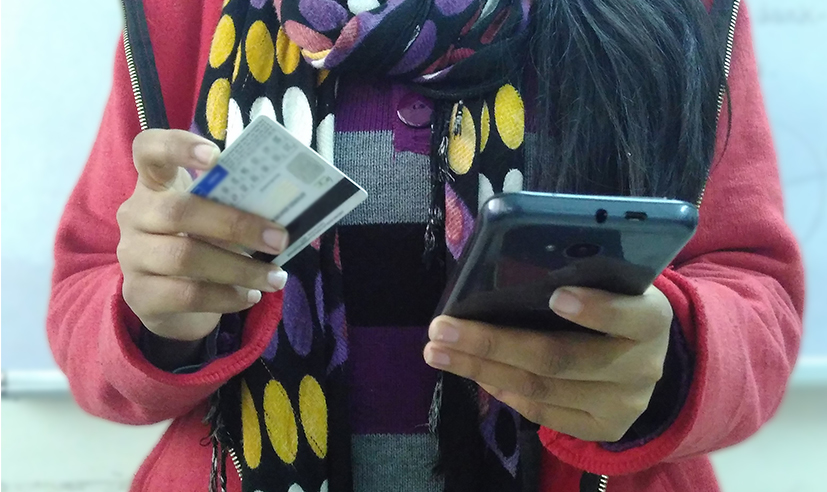 Flipkart-owned PhonePe has halted payments through the unified payment interface (UPI) option on the e-commerce company's app as National Payments Corporation of India (NPCI) and ICICI Bank turn up the heat on the digital wallet to adhere to interoperability norms, a financial daily reported on Saturday.
"PhonePe has disabled UPI-based payment support for its merchant Flipkart's Android app temporarily," PhonePe's chief executive Sameer Nigam told The Economic Times.
An email sent by Techcircle to a Flipkart spokesperson seeking comments didn't elicit a response at the time of writing this report.
ICICI Bank had blocked UPI-based transactions made through PhonePe last week, alleging that the e-wallet allowed users of only its own UPI handle to make payments via the app. It wanted PhonePe to end this "restrictive practice".
NPCI, the umbrella organisation for all retail payments systems in India, on Thursday asked ICICI to unblock the app. But the private-sector lender stood its ground, saying it will do so only after PhonePe adheres to the UPI guidelines on interoperability. According to UPI guidelines, customers of any bank can use any UPI-based app for payments.
NPCI made a U-turn on Friday saying PhonePe doesn't adhere to interoperability norms under UPI, and that ICICI Bank has been told to allow UPI transactions from PhonePe as soon as the digital wallet starts complying with the UPI norms on interoperability.
"It's been 8 days since ICICI unilaterally blocked all Yes Bank transactions leading to significant inconvenience for our customers and their own. We have made multiple requests to NPCI to resolve the matter quickly. Unfortunately ICICI has refused to unblock UPI access - even after NPCI issued a public directive telling them to do so on Thursday. Then, without explanation, NPCI reversed its own directive via a press release on Friday night, but yet again failed to highlight exactly which interoperability guidelines they believe PhonePe is in violation of," Nigam told The Economic Times.
"Under the current circumstances we believe it's unfair to subject our own merchants, including Flipkart, to such poor service quality. We requested Flipkart to allow us to temporarily suspend UPI-based payments on the Flipkart app until this issue is properly resolved," he told the financial daily.
E-commerce giant Flipkart had acquired Bangalore-based mobile payments company PhonePe Internet Pvt Ltd in April last year. PhonePe was founded by Nigam and Rahul Chari, former Flipkart employees.
PhonePe claims that it has crossed the 10-million-download mark on Google Play.
This is the second time that a major bank has blocked services of a digital payments firm. Last year, mobile wallet Paytm had run into trouble with State Bank of India, the country's largest lender.
---