China launches $14.6 bn investment fund to support internet companies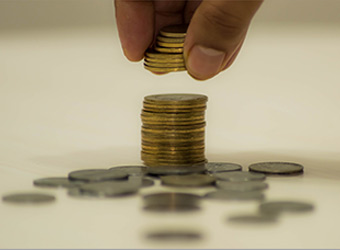 China has launched an investment fund worth 100 billion yuan ($14.6 billion) to support internet firms, state-run Xinhua news agency reported.
The fund has already raised around 30 billion yuan from state-owned banks and companies out of which 10 billion yuan has been invested by the Industrial and Commercial Bank of China (ICBC), the news agency stated.
The ICBC, the China Development Bank and the Agricultural Bank of China will provide financial services and 150 billion yuan of credit to firms that have raised investment from the fund, the report added.

In August 2016, China launched a 200 billion yuan ($30 billion) venture capital fund to support the development of technology in state-run firms, Xinhua had reported.
In October 2016, Beijing-based search engine major Baidu Inc. had set up a 20 billion yuan ($3 billion) fund to invest in the internet sector. The fund 'Baidu Capital' will focus on mid- and late-stage firms, with individual funding amounts ranging from $50 million to $100 million, Reuters had reported.
In September 2016, Baidu also launched Baidu Venture, a $200 million fund to invest in the fields of artificial intelligence, virtual reality and augmented reality.

Last week, Rocket Internet SE, the German investment firm had raised $1 billion in a new fund to back Internet companies globally.
---