Meet the six IAMAI-incubated startups that have raised funding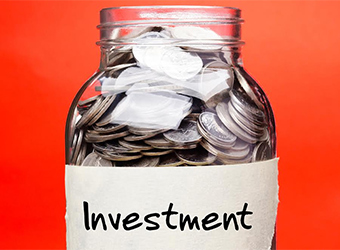 The Internet and Mobile Association of India (IAMAI) said on Monday that six startups incubated at IAMAI-sponsored Mobile10X Apps Hub have managed to raise Rs 9 crore ($1.3 million) in seed funding over the past 10 months.
In its first full year of operations Mobile10X has incubated 35 startups at its hub in Bengaluru and five startups in Hyderabad, the IAMAI said in a statement.
The industry body had started the Mobile10X programme in September 2015 in a tie-up with Google India and mobile wallet Paytm with the aim of facilitating a 10-fold increase in mobile app revenue to Rs 10,000 crore over five years. Here are the startups that have raised seed funding.

Highway Delite: Founded by Rajesh G, the startup is working on a concept of cashless highway trips.
Zoyo: Founded by Jeeves Warni, Zoyo is a platform that provides real-time availability of parking spots across a city.
SpotPlay: The company, which was founded by Santosh Kumar, allows passengers to watch videos without an Internet connection using its patent-pending technology.

Townista: Founded by Paras Jain, an IIT Bombay alumnus, the company is changing the short trip segment by providing all-inclusive standardised experiential package.
MyOfficeCab: The startup, founded by Prashanth Y, is a technology-driven solution that focuses on providing end-to-end employee transportation services to corporate houses.
Adcamie: It was founded by Dilip Vamanan, an engineering graduate from NIT Calicut and an IIM-Bangalore alumnus. It is a software-as-a-service product designed to help simplify and streamline all media buys under one platform.

---