Sports startup Khel Now raises $500K from Bangkok firm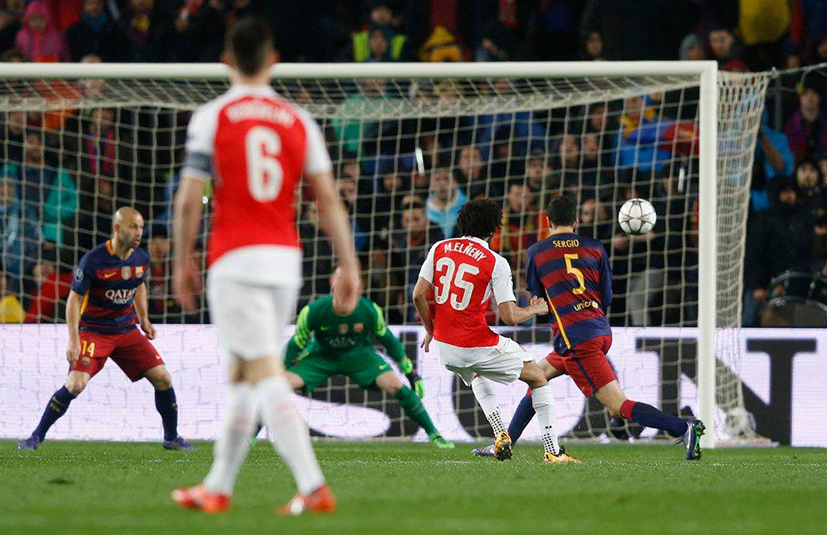 Agnificent Platform Technologies Pvt. Ltd., which runs Khel Now, has raised $500,000 (Rs 3.4 crore) from Bangkok-based investment firm Indochine International.
The company will use Indochine's vast network of partners across the ASEAN region to grow beyond India and South Asia. It will also bring sports such as tennis, basketball, badminton and Thai martial arts such as Muay Thai on its platform, the company said in a statement on Tuesday.
Khel Now, a mobile-based social platform for sports, connects fans and other stakeholders, such as associations, coaches, academies, gyms and sporting brands from around the world using location-specific and crowd-sourced content and social networking.

"We have also consulted with sports businesses and noticed the opportunity for a sports-based social network that could connect and build online as well as offline communities around a common passion for sports. While growing football users will continue at the same rapid rate, we will be working very closely with the team to evaluate bringing on new sports and new users," Chaweewan Vian-Courtenay, director of communications at Indochine International Co Ltd said in the statement.
The startup was founded in April 2014 by MIT alumnus Dhruv Ratra.
In September last year, the company raised $350,000 from Anglian Omega Network. The firm's first investment had also been in a sports-related startup, Leh Leh Sports. The startup addresses problems faced by people who want to engage in sports activities. It helps users find space, partners and teams to play with and solves organisational hassles.

Other sports-related startups that raised funding are Athletto, which had secured angel investment in June last year from Atul Ingle, managing director at Nagpur-based Renuka Electricals & Controls Pvt. Ltd.
In May 2016, Play Your Sport raised pre-Series A funding from a bunch of investors led by Ashish Gupta, former chief operating officer at Evalueserve.
In March last year, goSporto raised $30,000 (Rs 20 lakh) in seed funding from Singapore-based angel investor Naveen Gupta.

---