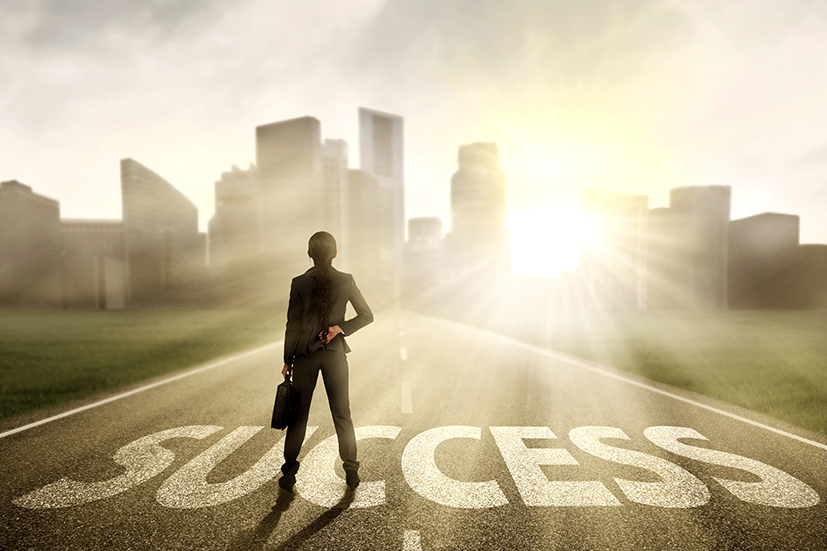 Startups from varied sectors including fintech and energy are among the 10 winners chosen by the UK's Department for International Trade (DIT) in India for its Tech Rocketship Awards. DIT also selected two winners for its Dev Tech Awards.
DIT will take the winners to the UK for a weekly programme from January 29 to February 3 where they will showcase their offerings to the UK and Indian investors, incubators and business hubs.
The Tech Rocketship Awards are aimed at fostering technology, innovation and collaboration between startups, universities and industry leaders in India and the UK. This is the third year of the Tech Rocketship Awards, launched by the duke and duchess of Cambridge in Mumbai.
This is the first year of the Dev Tech Awards that is aimed at recognising entrepreneurs who create innovative tech-based solutions which can benefit India's poor and create a positive impact in areas, including in education and agriculture.
Indian Angel Network (IAN) has worked closely with DIT to shortlist the applicants.
"The trip has been designed to put them alongside pioneers within the UK technology and startup scene, from incubators and funders," said Amo Kalar, deputy director of investment at British High Commission.
"Indian startups are breeding world class innovation catering to global markets. DIT partnered with IAN to build a startup bridge between India and the UK," said Saurabh Srivastava, co-founder and director of IAN.
Following are the winners:
Tech Rocketship Awards:
BendFlex Research and Development Pvt Ltd: This startup designs devices that use 'compliant mechanisms' that are scalable and can double up as force sensors. It was founded by Ramnath Babu TJ and Santosh Bhargav DB while they were pursuing PhD at Indian Institute of Science (IISc).
Cashkumar (operated by Etyacol Technologies Pvt. Ltd): It is a fintech startup that provides business, personal and peer-to-peer loans at low interest rates. Bangalore based Etyacol was founded in April 2012. Its other products include Sappota which helps enterprises manage internal Android App installs/updates; Quicktacts which lets users tag unknown people as temporary contacts; and Locayte which adds a location tag to users' calls and messages.
Get My Parking: It operates an app that provides real-time updates of parking information to commuters, enterprises and public administration firms. The company was founded in June 2015 by Chirag Jain, an IIT Madras alumnus, and Rasik Pansare, an FMS Delhi alumnus. It was funded by IAN in January 2016.
Promethean Energy Pvt. Ltd: The startup taps into the waste energy produced by industries and channels to help improve fuel efficiency and reduce carbon footprint. It was founded by IIT Bombay alumni KP Ashwin and Rajat Agarwal.
QuizWorks: It uses quizzing as a means for better lead generation, customer interaction and employee engagement, among others. It was founded by Raj Dam and Runal Dahiwade nearly five years ago. Its clients include Tata Motors, UltraTech Cement and Mahindra and Mahindra.
RepUp: The startup runs a reputation management service for online travel agents (OTAs) and hotels. RepUp was founded in December 2014 by Pranjal Prashar, an alumnus of Indian Institute of Information Technology and Management, Gwalior. The Gurgaon-based startup is funded by IAN.
Talocity Instasolutions Pvt Ltd: It is an interview manager and a job listing service where users can create video resumes and get feedback. It was founded in April 2015 by Ketan Dewan, Dilpreet Singh and Rajat Suneja. It counts UrbanClap, MakeMyTrip, Yes Banks and 1mg as its customers.
Planet Superheroes: It sells merchandise such as shirts, flip-flops, phone cases, memorabilia, among others, for fans of comics and superheroes. It was founded in 2013 by Jaineel Aga, Sumit Shah and Karan Shah. In November 2015, the startup raised its angel round of funding led by early-stage investment firm DSG Consumer Partners.
Paratus Knowledge Ventures Pvt. Ltd: It runs Fundamentor, a mobile- and web-based platform that helps students between eight and 15 years of age develop cognitive, quantitative, verbal and creative thinking skills through gamified programmes. The company, founded by in September 2014 by Ankur Vohra, Bhargavi AR, Amol Patkar and Amit Vashisht, had raised seed investment from Subramanya SV.
Greenlit India Opto Electronics Pvt. Ltd: It deals with electric bulbs and candles as well as discharge tubes and lamps, among other things.
Mother Diagnostic Systems and JK Nanosolutions are the startups selected for the Dev Tech Awards.
---