E-wallets may soon have to insure customers' money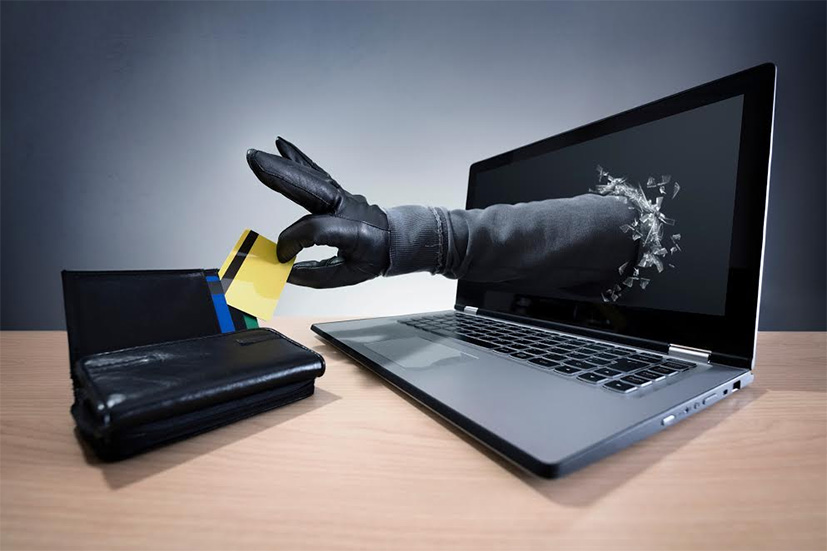 The government is looking to introduce insurance for transactions done through e-wallets, and it has held three meetings with insurers and mobile wallet companies in this regard, a media report said on Monday.
Through new regulations, the government hopes to make it mandatory for mobile wallets to insure money, said a report by Business Standard citing an unnamed official. The regulation is expected to be on the same lines as that for debit/credit cards.
"The discussions have been quite fruitful. We would be able to bring in the new rules soon. It is extremely important that users know and understand that their money is safe and even if there are technical glitches, they get their money back," the report quoted an information technology (IT) ministry official as saying.
The ministry of electronics and information technology is expected to roll out the rules soon.
Even mobile wallets have shown interest in joining hands with insurance companies to mitigate cyber-security risks.
In December last year, digital payments platform FreeCharge had announced an e-wallet protection plan for its consumers and merchants. It had roped in Reliance General Insurance Company Limited for the free-of-cost facility.
Under wallet insurance arrangement, the underlying wallet balance of all customers will be insured up to Rs 20,000, as long as the user is transacting at least once a month. In case of a phone loss or theft, all the customer needs to do is to file an FIR within 24 hours at the local police station and report it to FreeCharge via e-mail/call.
A report in The Hindu Business Line had reported earlier this month that Oxigen Wallet was also in talks with various insurance companies through Payments Council of India.
Comment(s)