Budget 2017: Startups find it a mixed bag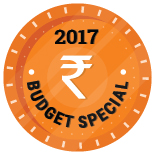 Budget 2017 turned out to be the proverbial mixed bag for the startup community, meeting expectations on some fronts and falling short on others. While the lowering of taxes for MSMEs and tax holiday extension provided some cheer, many a startup felt it was mere tinkering that's unlikely to bring any substantial benefits.
What most agreed upon, however, is that the emphasis on digitisation will strengthen the entire ecosystem, even as it presents opportunities in the fin-tech space.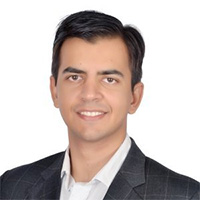 Here's a quick look at what startup founders think about the union budget.

Bhavish Aggarwal, co-founder and CEO, Ola
The finance minster's commitment to building long-term digital infrastructure and cashless ecosystem for the country will also help accelerate the quality of services and innovation at large.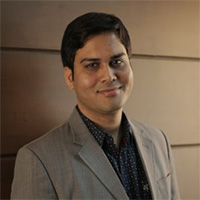 Harshvardhan Lunia, CEO and co-founder, Lendingkart Group

As part of the startup ecosystem, we expected a little more out of the budget particularly in terms of tax relief and GST. The budget does not provide any clarity on when GST will be implemented. Moreover, some of the other measures on simplification of taxes, increase in tax holiday period and easier access to unsecured loans are not been addressed.
Vijay Shekhar Sharma, founder and CEO, Paytm

It is a digital economy budget. Government has pushed the digital theme in every area. Every person, from small shops to consumers, will be pushed towards the digital economy.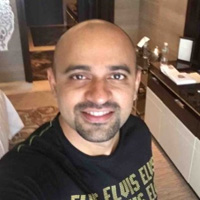 Ajith Karimpana, CEO and founder, Furlenco
The impact of tax breaks for MSMEs with turnover under Rs 50 crore is minimal as few startups are profitable at that level. Secondly, even if they are profitable, post the expenses, the net profit chargeable to tax is very minimal.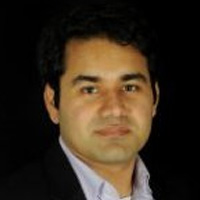 Kunal Bahl, CEO and co-founder, Snapdeal
We commend the focus on growing the digital footprint in the country—enhancing digital infrastructure, capping cash transactions, reducing cash donations, using Adhaar Pay to enable more digital payments are significant measures. The announcements of today build on the demonetisation effort of last few weeks.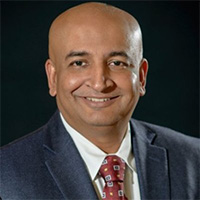 Gautam Sinha, CEO, Times Internet

The union budget of 2017 is yet another step towards cashless economy in the country...With the government's support, better infrastructure and security measures in online transactions, 2017 would definitely be a remarkable year for fintech ventures both in Tier I as well as semi-urban/rural areas.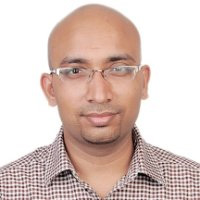 Saurabh Arora, founder & CEO, Lybrate
The announcement to increase the three-year tax holiday for startups in the first seven years of their existence against the previous first five years is an encouraging measure. However, as this is only applicable to companies formed after 31 March 2016, startups incorporated prior to it will not benefit from the same. But the government's move to reduce corporate tax for medium and small enterprises with turnover of up to Rs 50 crore to 25% from the earlier 30% is a big relief for the entire sector as a large chunk falls under the bracket.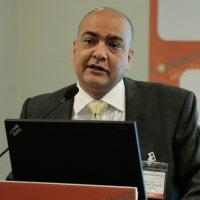 Vikram Gupta, founder and managing partner, IvyCap Ventures
The investment in infrastructure to boost digital transactions should support the entire ecosystem. Secondly, the target of about Rs 2,500 crore of digital transactions over the next 1 year facilitated through BHIM, UPI usage should be an interesting area to look at. Taxation relief for digital payment equipment manufacturers will also encourage more hardware players in the segment.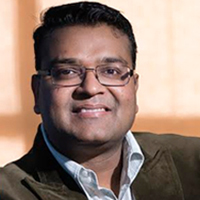 Sandeep Aggarwal, founder, Droom
There are a lot of things I was hoping 2017 Union Budget to touch upon. For example, policies to ensure that capital is easily accessible to entrepreneurs, repatriation of money coming to India, R&D credit, no capital gain for any kind of startup sale/exit and to make foreign listing for any Indian company straightforward.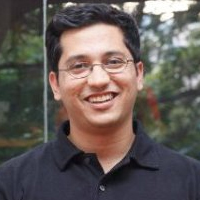 Sameer Segal, co-founder and CEO, Artoo
The problem of adoption begins with merchants, and the decision to incentivise digital payments for them with cash-backs, will help in pushing the digital ecosystem forward. Additionally, the reduction in corporate tax will help mature and bootstrapped startups in scaling their business on a solid foundation. That said, the boost that the MSME segment required in terms of employment and kick-starting supply chains has not been addressed.
---