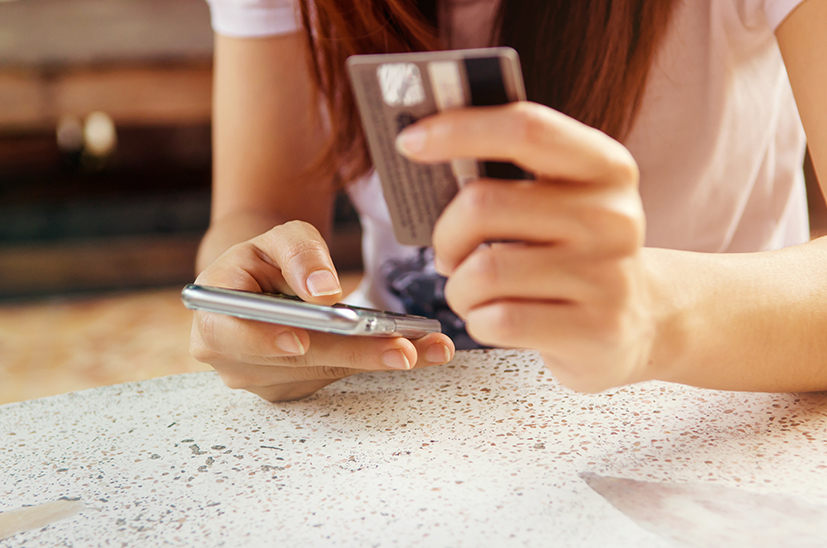 After weeks of confusion and a near-verbal spat between Flipkart's e-wallet PhonePe and ICICI Bank, the private sector lender has finally allowed UPI-based transactions on the payments app.
"The merchant has now adhered to the NPCI guidelines on interoperability by making the necessary corrections in its app," an ICICI Bank spokesperson said in a statement on Thursday.
On 21 January, PhonePe suspended all unified payments interface (UPI)-based options after ICICI raised issues with its security. ICICI Bank and the National Payments Corporation of India (NPCI) had alleged that the Flipkart-owned wallet did not adhere to interoperability norms.
An email sent to a Flipkart spokesperson, seeking comments did not elicit a response at the time of filing this report.
PhonePe had launched the UPI-based payment support on the Flipkart and Myntra apps in October 2016.
On 16 January, ICICI Bank had blocked UPI-based transactions made through PhonePe, alleging that the e-wallet allowed users of only its own UPI handle to make payments via the app. It wanted PhonePe to end this 'restrictive practice'.
NPCI, the umbrella organisation for all retail payments systems in India, then asked ICICI to unblock the app. But the private-sector lender stood its ground, saying it will do so only after PhonePe adheres to the UPI guidelines on interoperability. According to UPI guidelines, customers of any bank can use any UPI-based app for payments.
NPCI subsequently made a U-turn saying PhonePe doesn't adhere to interoperability norms under UPI, and that ICICI Bank has been told to allow UPI transactions from PhonePe as soon as the digital wallet starts complying with the UPI norms on interoperability.
E-commerce giant Flipkart had acquired Bangalore-based mobile payments company PhonePe Internet Pvt Ltd in April 2016. PhonePe was founded by Sameer Nigam and Rahul Chari, former Flipkart employees.
PhonePe claims it crossed the 10 million download mark on Google Play.
This is the second time that a major bank has blocked services of a digital payments firm. Last year, mobile wallet Paytm had run into trouble with State Bank of India, the country's largest lender.
---