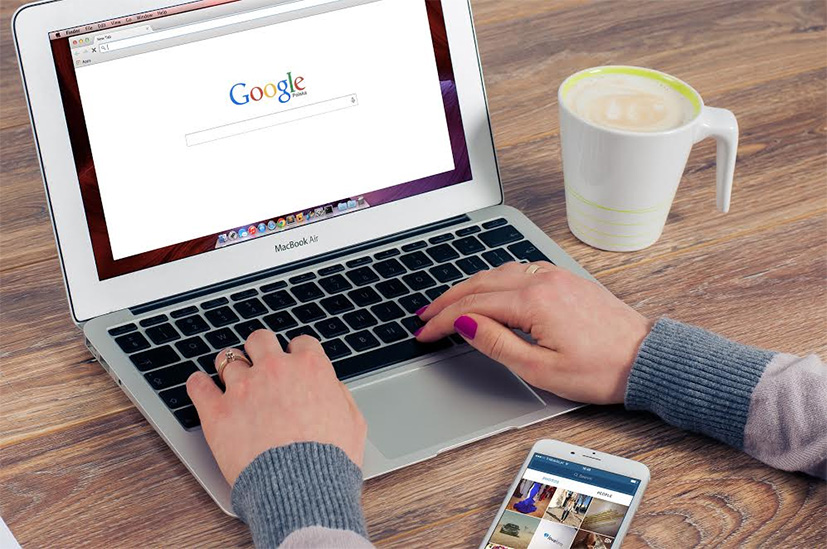 Google has dethroned Apple to become the world's most valuable brand, ending the iPhone maker's five-year reign at the top.
According to Brand Finance's Global 500 2017 report, Google's brand value surged as much as 24 percent last year to $109.4 billion. Cupertino-based Apple's brand value, however, fell 27 percent to $107.1 billion, and it dropped to the second place.
"Google remains largely unchallenged in its core search business, which is the mainstay of its advertising income," the report said.
The Google brand benefitted from the numero uno position it enjoys in the maps space, and its other products—Android, Chrome and YouTube—also retained their individual brand value.
However, the report also mentioned that Google is attracting scrutiny over the erosion of personal privacy and potential monopolistic behaviour, and that a mono-branded approach here may not work in its favour.
Google had made attempts to move away from this approach in 2015 when it went through corporate restructuring and became a division of new parent Alphabet. Diversifying its brand portfolio helps Alphabet avoid excessive scale and divert regulatory attention, mentioned the report.
On the other hand, Apple has "failed to maintain its technological advantage and repeatedly disillusioned its advocates with tweaks when material changes were expected," the report said.
Other top brands
Tech brands continued to enjoy superlative brand value, followed by the banking sector, telecommunications, retail and auto.
E-commerce firm Amazon was third ($106.4 billion) on the list, followed by telecom company AT&T ($87 billion), which came in fourth. The fifth position was held by Microsoft ($76.3 billion), followed by South Korean electronics giant Samsung, telecom firm Verizon, US-based retailer Walmart and social media company Facebook.
Amazon's brand value grew 53% in 2016 as it continued capturing market share in several geographies.
Facebook saw 82% growth in brand value, but Chinese tech brands Alibaba, WeChat and Tencent grew faster at 94%, 103% and 124%, respectively.
---