Uber launches cab-rental service UberHIRE in 8 cities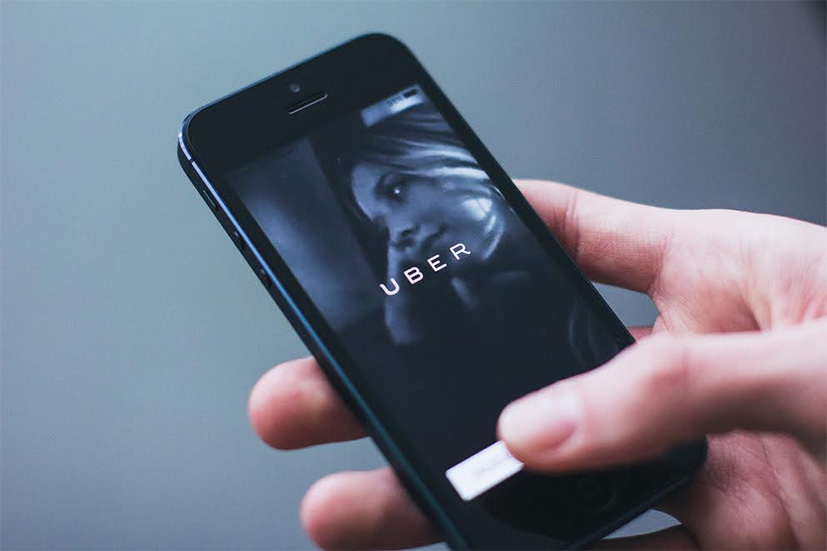 Taxi-hailing company Uber on Monday launched its on-demand car-rental service UberHIRE in eight cities, through which users can book a cab for as long as 12 hours, said a company statement.
The service, which saw a successful pilot in Kochi, is being rolled out today in Delhi, Bangalore, Chennai, Mumbai, Pune, Ahmedabad, Vizag and Nagpur, and will be expanded to other cities over the next few weeks, the statement added.
In a blog post on its site, Uber said the service will allow users to make multiple stops over a specified time period, a maximum of 12 hours currently. Users do not have to pay extra for fuel, but will have to pay toll charges. UberHIRE is only accepting cash payments at the moment, the post added.
Through the service, which will initially be available between 6 am and 10 pm, Uber will look to target tourists, business travellers, senior citizens, and working professionals.
As for pricing, rides in Mumbai will come for a base fare of Rs 360 (30 km/1.5 hours), and the minimum fare that one will need to pay is Rs 600. A 'time charge' of Rs 2 per minute and Rs 12 per km will apply thereafter, the blog post said. Pricing is likely to be different for each city.
"Our technology makes it possible for us to create specialised solutions...UberHIRE is one such product that addresses the unique commuting needs of riders in India..." said, Apurva Dalal, head of engineering, Uber India, in the statement.
Homegrown cab aggregator Ola had piloted an hourly package service in June 2016. In the following November, Ola Rentals was launched in 35 cities with hourly packages on Ola Lux, Ola Prime Sedan & SUV as well as Ola Mini.
Last month, Uber had announced that it will soon launch its global on-demand food delivery app, UberEATS, in India. Last year, it was reported that Uber planned to enter the bus and mini-van aggregator space in India with the launch of Uber Everything.
Uber, along with rival Ola, has lately been involved in a legal tussle with the Karnataka state transport department over its ride-sharing service.
Last Monday, the state transport department had instructed both cab-hailing companies to halt their ride-sharing services before Friday, terming them illegal. To counter it, US-based Uber Technologies Inc's Indian subsidiary started an online petition to gather signatures from members of the public supporting its service.
Comment(s)