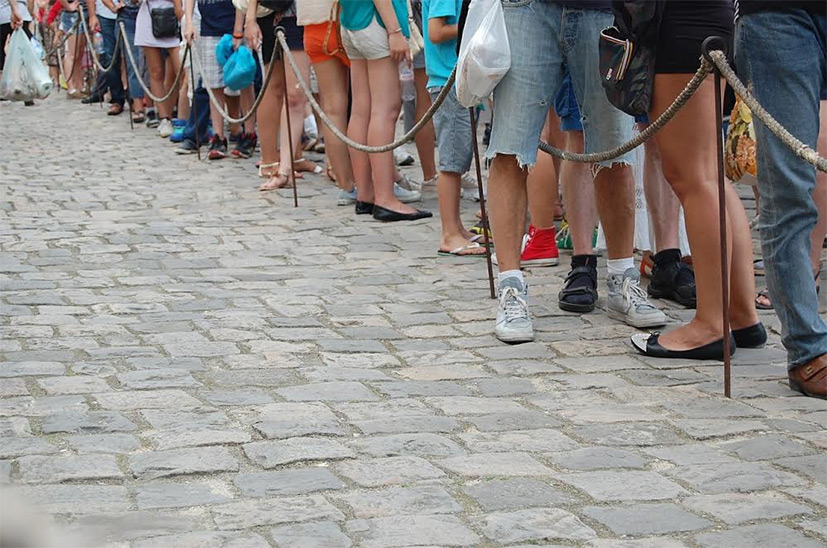 Pune-based Sminq India Solutions Pvt. Ltd, which runs queue management app Sminq, has acquired Codepandora, a UX-focused software service provider, in a cash-and-equity deal.
The CodePandora team has joined Sminq and all its members will be part of the stock rewards programme at Sminq, the company said.
"CodePandora team has been one of our technology partners for the last one year and we loved the quality of work that their team delivered and hence this was a perfect match for us," Shachin Bharadwaj, CEO and co-founder of Sminq, wrote in a blog post announcing the acquisition.
CodePandora was founded by Bjorn Mascarenhas in September 2012 in Pune. The company provides UX-focused software services including user experience (UX/UI) design, web and mobile application development, agile software development, and data visualisation.
Post the acquisition, Mascarenhas will be heading the UX operations at Sminq.
"We believe in team Sminq's approach towards addressing the queueing and availability problem. Our mission has been to develop exquisitely designed software, and we are now excited to carry forward this focus at Sminq to help realise a broader vision," Mascarenhas said.
Sminq was founded in July 2015 by Bharadwaj, Santhosh Nagarajan, Sheldon D'souza. Bharadwaj and D'souza had earlier co-founded online food delivery startup TastyKhana.com, which was acquired by Foodpanda in November 2014.
The app gives real-time information on queues at places such as doctors' clinics and does away with the need to be physically present to hold one's spot. The company plans to build a visibility search engine which will enable users to book appointments across various businesses.
Sminq had raised $1 million in funding from investors led by Saama Capital and Blume Ventures .
The startup claims that its product is being used by more than 100 doctors in Pune and that over two lakh patients have used its booking service.
---