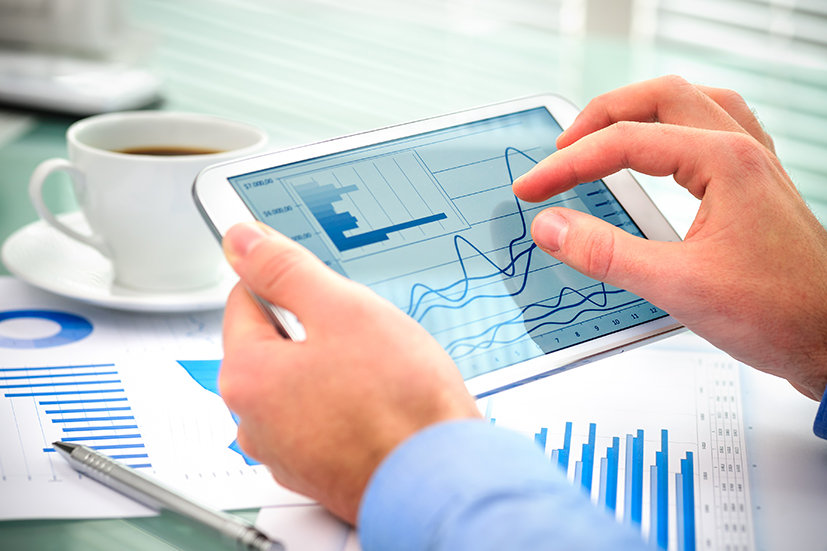 The race for supremacy in the online jewellery retailing segment has tightened, with the gap in revenue of the top two players—Caratlane and Bluestone—halving in the last financial year.
Carat Lane Trading Pvt Ltd, which runs Caratlane.com, posted a 9.5% increase in net sales to Rs 131.8 crore for 2015-16 from Rs 120.4 crore the year before, show its filings with the Registrar of Companies.
Bluestone Jewellery and Lifestyle Pvt Ltd, which operates Bluestone.com, reported a 72% rise in net sales to Rs 100.4 crore from Rs 58.4 crore, the company's RoC filings show. This helped the company shrink its gap with Caratlane to about Rs 31 crore.
However, Bluestone's bottom line worsened more than that of Caratlane, which is majority-owned by Tata Group's watch and jewellery retailing arm Titan Co Ltd.
Bluestone posted a net loss of Rs 70.5 crore in 2015-16 compared with Rs 42.8 crore the previous year, as its total costs jumped 69%.
Caratlane's net loss widened to Rs 62.8 crore from Rs 43 crore; its total expenditure rose 15%.
Both companies had made losses in previous years, too.
Arvind Singhal, chief operating officer at Bluestone, told Techcircle in an email, "We witnessed good sales momentum through the year with sharp spikes during Akshaya Tritiya, Dhanteras and Diwali. We also received $30 million (Rs 200 crore) in our Series D round, the purpose of which was to expand operations and grow our design offerings. We will be profitable in 2018."
Mithun Sacheti, CEO at Caratlane, said in an email that the company cannot comment because it is the middle of Mumbai-listed parent Titan's silent period ahead of its quarterly earnings.
Titan had acquired Caratlane last year in a deal that saw US-based marquee investor Tiger Global exiting the e-tailer. Titan had signed a pact to buy about 62% of Caratlane for Rs 357.24 crore ($53 million then).
Caratlane was founded in 2008 by Srinivasa Gopalan, an IT entrepreneur who was the founder and CEO of Lister Technologies, and Mithun Sacheti, scion of Jaipur Gems.
Bluestone is backed by Accel Partners, Kalaari Capital and Saama Capital. Interestingly, former Tata Group chairman Ratan Tata is an investor in Bluestone.
---