Exclusive: Mobile ad platform Oglas raises angel funding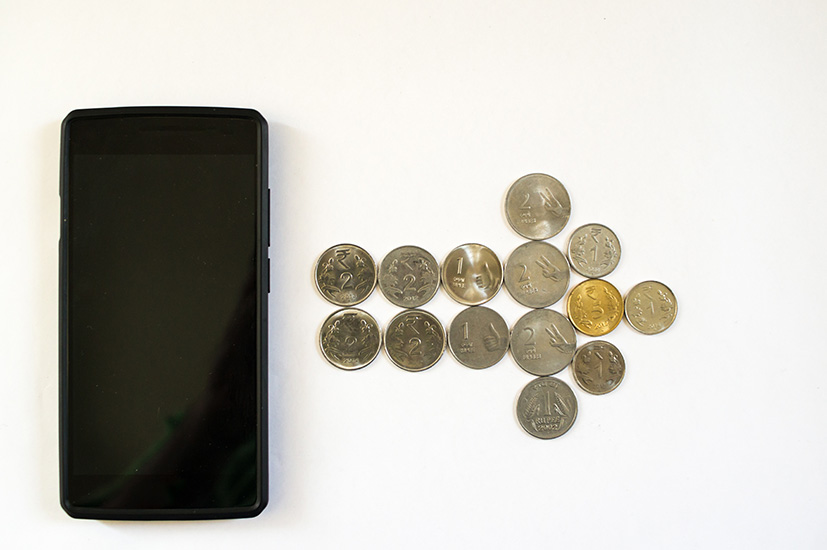 Noida-based mobile advertising startup Oglas has raised angel funding from two people, co-founder and chief executive Sunny Agarwal told Techcircle.
Agarwal said Oglas, run by Advove Medios Pvt. Ltd, received funding from investment banker and NYU Stern alumnus Pankaj Rungta and serial entrepreneur Yogesh Agarwal.

The co-founder didn't disclose the amount raised, which it plans to use for product development.
Oglas was founded in May 2016 by Sunny Agarwal, Raja Agarwal, Adi Ranjan, Sohit Sharavat, Rahul Chauhan and Sahil Ojha.
Sunny and Raja are brothers while Yogesh is a distant relative. Raja is finance chief, Ranjan is chief technology officer and Sharavat is chief operating officer at the startup. Ojha is vice-president for product and concept while Chauhan looks after sales and marketing.

The Oglas application is an image- and video-based advertising tool for businesses. The multi-utility platform works as a customer retention tool with inbuilt loyalty and a referral programme with customizable solutions. Users get rewards for using the app to make calls.
The app can also be used to pay prepaid and postpaid bills for all major telecom operators, pay utility bills and transfer money.
"We use the banners in the call screen for ads, but the main difference between us and other players is that we work offline as well. We are aiming to reach two million active users in the next one year," said Sunny Agarwal.

The company, with a headcount of 15, claims to have five lakh downloads on the Google Play Store, with an active user base of two lakh.
Oglas claims to have tied up with Flipkart, Snapdeal, Amazon, Paytm, IDFC Bank, ICICI Bank, and Star Health Insurance for its services.
In the mobile advertising segment, US-based Indian music streaming firm Saavn (South Asian Audio Video Network) recently announced the launch of programmatic audio advertising for mobile devices in India.

In July last year, ad-tech startup MintM raised an undisclosed amount in its pre-Series A round of funding from Mumbai Angels and Times Internet Ltd.
Prior to that, ad-tech startup Proximit Media India Pvt. Ltd raised $150,000 (Rs 1 crore) in early-stage funding through crowdfunding platform 1Crowd.
---