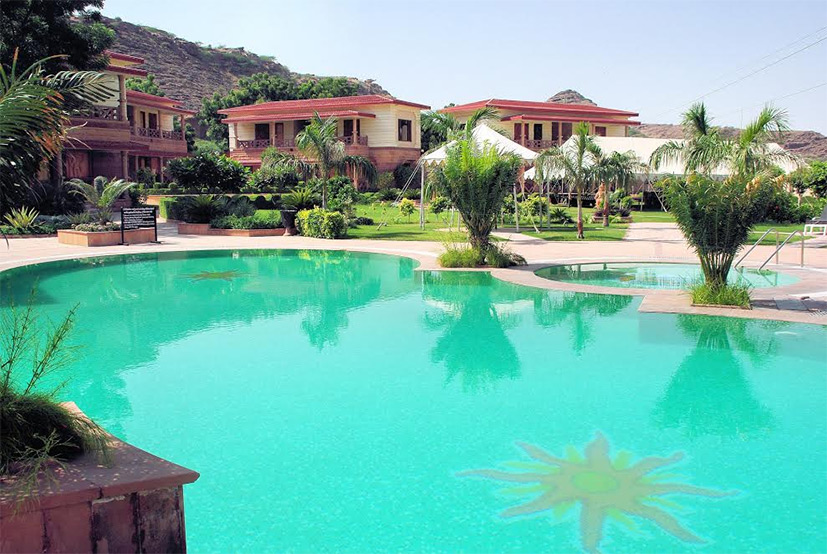 Hospitality management services startup Hostmaker.co has secured $6.5 million (Rs 43.37 crore) in Series A funding led by Paris-based venture capital fund Ventech and existing investor DN Capital, the company said in a press statement. The round also saw the participation of DSG Consumer Partners.
London-based Hostmaker assists Airbnb with listings, managing guest experience and hotel-style housekeeping. It also provides hosts with an in-house interior design team to enhance the appeal of the listed property.
The fresh capital will be invested in strengthening Hostmaker's operations in existing markets, including London, Paris, Rome and Barcelona – also the largest global markets for Airbnb. Hostmaker currently supports over 1,000 hosts in the four cities, and is looking to expand to the 100,000 Airbnb listings currently active across these markets.
The company will also invest in developing its proprietary pricing algorithm and in-house yield experts. It will enhance its customer dashboard, which allows hosts to review their home's performance related to earnings, maintenance and guest reviews across multiple platforms.
It is also considering buying out smaller high-quality operators in the premium homestay segment.
"Hostmaker has proven the business model in Europe and we will be working with them to assess the opportunity to enter the Asia market, which is witnessing significant growth for on demand and sharing services such as Airbnb," said Deepak I Shahdadpuri, the founder and managing director of DSG Consumer Partners.
The company was founded in 2014 by Nakul Sharma, an experienced hospitality professional and Airbnb host. "We are the only ones in our segment that is rapidly scaling internationally and capitalising on the opportunity for homeowners by offering proprietary pricing technology, in-house interior design and a five-star hotel trained operations team, all under one roof. We grew 400% in the last year and, with a strong senior team, aiming for even more ambitious growth this year in all our markets," said Sharma.
The company has so far raised $9.3 million. In November 2015, it had secured $2 million in seed funding from European VC firm DN Capital, DSG Consumer Partners, Avala Capital, Nikita Fahrenholz, the co-founder of Delivery Hero, and Mohit Srivastava, former India MD of Airbnb.
Hostmaker claims to have hosted 80,000 guests in properties managed by the company since December 2014.
In the hotel solutions provider segment, Cleartrip-backed iManageMyHotel Technologies Pvt Ltd, which provides cloud-based property management solutions for mid-sized hotels, had raised an undisclosed amount from Jaarvis Accelerator earlier this month.
---