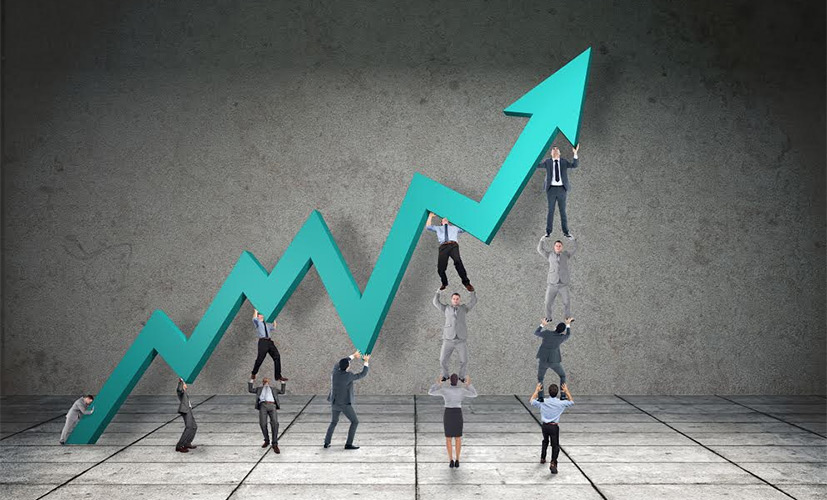 Gurgaon-based micro-lending startup RedCarpet Tech Pvt Ltd has secured $2.5 million (Rs 16 crores) in a funding round led by venture capital firm Lightspeed Venture Partners, according to a financial daily.
The funds will be deployed for improving the technology used for risk evaluation, adding new student-lending features, appointing data scientists and increasing market penetration, The Economic Times reported, citing an anonymous source.
RedCarpet declined to comment on the development.
Founded in 2015 by Sandeep Srinivasa, Kartik Venkataraman and Abhay Tamaria, RedCarpet finances online purchases for e-commerce and travel.
RedCarpet was among the six startups selected by Google for its Launchpad accelerator programme in May 2016. As part of the programme, it received up to $50,000 (around Rs 33 lakh) in equity-free seed funding. The startup was backed by Silicon Valley incubator Y Combinator in 2015.
The lending space has seen investor interest in the past few months.
EzCred Pvt Ltd, which is focused on consumer lending, went live in February. The firm is founded by the former India managing director of investment firm Zephyr Peacock, Sachin Maheshwari and the co-founder of ZipDial, Amiya Pathak. EzCred wants to cater to offline demand where non-banking finance companies like Bajaj Finserv and Capital First operate.
Last month, Blume Ventures-backed digital payment platform for college students SlicePay had acquired Trustio, a New Delhi-based peer-to-peer lending company, in an all equity deal.
In January, Gurgaon-based fintech startup Loan Frame raised $2.25 million (Rs 15.3 crore) in seed investment led by Vedanta Capital, with participation from other investors. The company offers loans and other products to small and medium-sized businesses.
In December 2016, Gurgaon-based Indifi Technologies Pvt Ltd, floated by angel investor and venture capital firm Canaan Partners' former India chief Alok Mittal, raised $10 million (Rs 66.5 crore) in a Series B funding round led by Omidyar Network. The round also saw participation from existing investors Accel Partners and Elevar Equity.
---