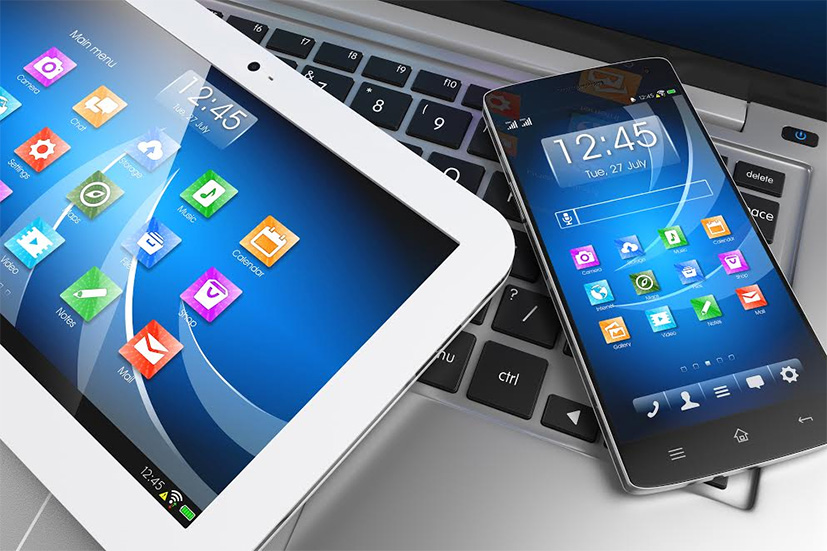 Media conglomerate Bennett, Coleman and Company Ltd (BCCL) has invested Rs 6.7 crore ($1 million) in software-as-a-service (SaaS) based m-commerce enabler OhoShop mCommerce Pvt. Ltd, according to a press statement.
Ahmedabad-based OhoShop, which also makes affordable mobile apps and websites for small- and mid-sized enterprises, will use the funds for marketing activity.
The Economic Times had reported on Wednesday that BCCL has made said investment through Brand Capital, its ad-for-equity investment arm. BCCL is also the publisher of ET.
Founded last year by serial entrepreneurs Abhishek Agarwal, Rakesh Jain and Nidhi Agarwal, OhoShop caters to local stores and businesses. It provides them a subscription-based model for mobile websites and gives them instant, personalised apps. OhoShop claims to have built apps for end-markets like fashion, restaurants, grocery, spas and salons, and pharmacy.
A Deloitte study in 2015 had said that the mobile app developer community in India is expanding fast, and is set to be the largest in the world by 2017. The report estimated the country to have around 3 lakh mobile app developers at that point. Startups like OhoShop are looking to cash in on the rising spend on app development by businesses.
Other startups in the same space that have raised funding are Hashtaag and Hansel.io. Bengaluru-based mobile app developer Hashtaag had received a seed funding of $1 million from three undisclosed investors in September 2016. Hansel Software Pvt. Ltd, which operates a toolkit for mobile app developers called Hansel.io, had also raised an undisclosed amount in seed funding led by early-stage venture capital firm Endiya Partners in February 2016.
Brand Capital had invested Rs 10 crore ($1.47 million then) in Ahmedabad-based Airmed Pathology Labs Pvt. Ltd, which runs diagnostic home services startup Airmed, in January this year.
It has also invested, along with California-based Paragon Trust, in a $1-million round in ed-tech startup NeoStencil India Pvt. Ltd.
Although Brand Capital invests in lieu of ad space across BCCL's media publications, it also invests a small amount as cash in some portfolio firms. Its investments are largely in consumer-facing ventures and it uses ad as a currency to pick stakes.
One of its recent investments was in e-commerce firm Infibeam, where it invested Rs 60 crore ($8.8 million).
---