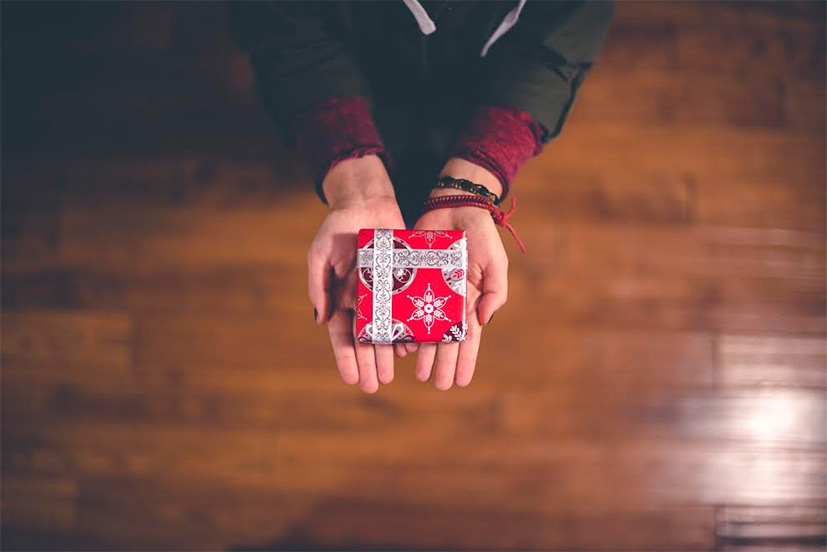 Easter Egg, a blockchain-enabled gifting platform, has raised $400,000 in its initial round of funding from Singapore-based early stage investment firm Wealthy Ideas, a company executive told VCCircle.
The startup will use the funds to expand to other geographies, Easter Egg's co-founder and chief executive Sandeep Sangli said.
"Apart from the core team, we also require a lot of talent to take this idea far and wide. This funding has come at the right moment and we'll use it to hire great talent," he added.
Operated by Singapore-headquartered Easter Egg Pte Ltd, the startup is currently operational in Bangalore, Pune and Singapore. It enables people from anywhere in the world to gift their friends and family in these cities. Available as Android and iOS, the firm allows gifting across four categories -- food and beverages, spa & wellness, activities, and experiences.
Easter Egg was founded in December 2015 by Sangli, Akshay Ananth, Arpita Bahuguna, and Ajith Chandran. Prior to launching the firm, Sangli served in the business analytical domains in companies like Infosys, Cognizant, Wipro and others; Ananth earlier worked with advertising companies like Contract, Lowe Lintas and DDB Mudra; Bahuguna worked at Samsung R&D; and Chandran — a college dropout — is an ethical hacker.
"The advent of blockchain technology has helped us rethink the way we look at gifting, loyalty and rewards. Today, most vouchers are tied to a brand and they cannot, in most cases, be shape-shifted to be used with another brand. Loyalty points and wallet companies typically handle this. We are working on a solution that will bring vouchers, loyalty points and payments, all on one single platform," Sangli claimed.
The Easter Egg blockchain will be powered by Easter Egg coins or tokens that can be used as vouchers.
"It can handle payments and can also be shape-shifted into other tokens that can help our partners manage their own loyalty programmes on our platform at costs that are far cheaper than existing solutions," Ananth said.
Bitcoin, which was launched in 2009, is often described as the first cryptocurrency, even though prior systems existed. Cryptocurrency means money that is made hidden and private—and therefore secure—by means of encryption, or coding. Blockchain is the technology behind cryptocurrencies.
---