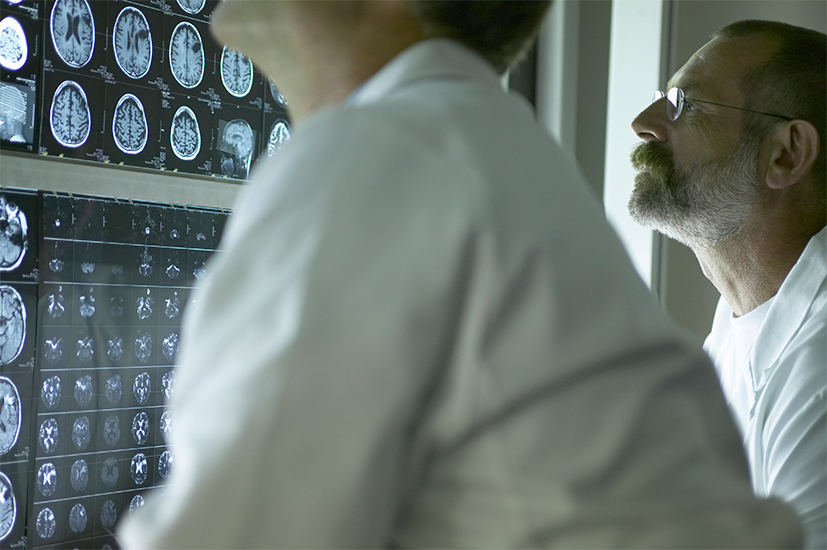 Mumbai-based Davman Technologies Pvt Ltd, which operates Juno Clinic, an online and offline mental health startup, has raised $1.2 million (Rs 8 crore) in pre-Series A funding from a clutch of angel investors, a press statement by the firm said.
Others who participated in this round include Atul Nishar (founder of Hexaware Technologies and Aptech Computers), the family office of Sunita and Neeraj Bhargava (founder of Zodius Capital), Vikas Khemani (president and chief executive of Edelweiss Securities Limited) and other angels.
The company will use the funds for geographical expansion and enhancing the technology backbone of the organisation, it added in the statement.
"We will expand our online services to the Middle East and Southeast Asian markets by the end of the calendar year. Our offline expansion will happen in Mumbai and Delhi-NCR thereafter. We will also be rolling out the Android and iOS mobile app versions of our platform," Davesh Manocha, co-founder at Juno Clinic told VCCircle over a telephonic conversation.
Founded in January 2016 by Manocha, Anuraag Srivastava, Arun Kumar and Dr Vishal Sawant, Juno Clinic provides online and offline counselling and treatment of psychological or psychiatric conditions that include depression, anxiety, relationship counselling, OCD (obsessive compulsive disorder), ADHD (attention deficit hyperactivity disorder), bipolar disorder and addiction to alcohol and smoking among others.
Unlike most other startups that operate in this space, which are usually aggregators, Juno Clinic hires qualified medical professionals including psychologists and psychiatrists, who strictly adhere to American psychiatry protocols. The company takes care of the physical space and other infrastructure needed for its service providers. The same set of doctors then offer both offline and online consultation.
While the online services offered is pan-India in scope, the startup has two offline clinics in Mumbai currently (Powai and Khar) and a third centre will be launched in Borivali within the next two months.
"There is an element of cultural sensitivity when it comes to treatment of psychological and psychiatric issues. Doctors in the Middle East may not exactly connect on that level with an Indian patient," said Manocha.
Juno Clinic, which currently has 35 full-time professionals, hopes to bring this number to 70 by the end of this calendar year. The company has also aiming to raise $5 million in a Series A by 2018 to fuel its international business expansion.
A bunch of startups in the broad health tech space have raised funds recently.
Last month, InnerHour, an online psychological wellness platform, raised $450,000 (nearly Rs 3 crore) in its first round of funding from financial advisory firm Batlivala & Karani Securities.
In September 2016, InfraDigital Technologies Pvt. Ltd, which operates online doctor consultation platform AlternaCare, raised $500,000 (Rs 3.35 crore) in seed investment from Eros Labs.
In July 2016, video-based healthcare consultation platform SeeDoc raised around $1 million (around Rs 6.7 crore) in pre-Series A funding led by early stage venture fund YourNest.
---