Six startups that make life easier for women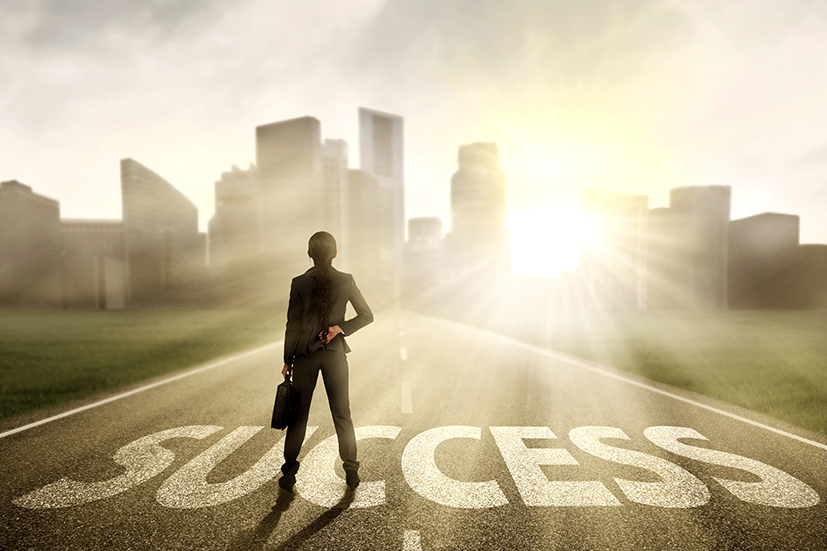 Finding a job after a prolonged professional gap or locating a hygienic toilet in a crowded market can be a daunting task for women. However, a lot of startups are coming up with innovative and tech-enabled solutions to address these challenges and many more. These startups aim to tap into a market opportunity by trying to solve problems related to safety, health and hygeine, among others, that conventional companies fail to address.
This Women's Day, VCCircle lists six startups that are trying to solve problems faced by women.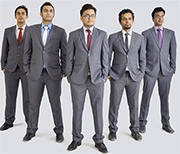 1. Leaf Wearables - The startup manufactures and markets wearables that not only work as jewellery but also function as a safety tool. Its flagship product – SAFER – is a wearable device that can be worn as a pendant or a bracelet. It sends signals to pre-stored phone numbers. It can also be used to trigger alarms, monitor movements and receive alerts. SAFER is connected to a smartphone through an app interface. The app also has an anti-lost feature that alerts the user if she leaves her phone behind while travelling.
Founders: Avinash Bansal, Ayush Banka, Chiraag Kapil, Manik Mehta and Paras Batra
Founded in: February 2015

Funding: $250,000 (Rs 1.67 crore) in seed funding from serial entrepreneur Ajeet Khurana, Omnivore Ventures' Jinesh Shah and others.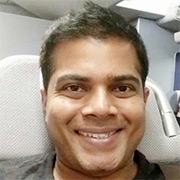 2. Maya App - The app helps women track the menstrual cycle. Maya, previously known as Love Cycles, also uses data, analytics and machine learning to provide women actionable insights about their health. Besides, Maya runs a blog that serves as a resource on women's health.
Founder: John Paul

Founded in: 2012
Funding: Rs 5 crore from Prime Venture Partners and an undisclosed amount of funding from Rajan Anandan, vice president, Southeast Asia and India, Google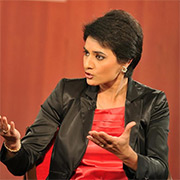 3. SheThePeople - For women with an entrepreneurial mindset, SheThePeople offers a repository of success stories to draw inspiration from. The portal chronicles stories of unusual women, including entrepreneurs, authors, sportswomen, politicians and corporate executives. It claims to have profiled nearly 10,000 women till now. The video-storytelling platform tries to address issues faced by women in their professional journey and help them network with mentors and peers through events.
Founders: Shaili Chopra

Founded in: 2014
Funding: An undisclosed investment from Mahindra group chairman Anand Mahindra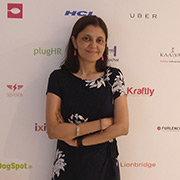 4. Sheroes - A job portal focused on women, Sheroes connects companies looking for employees, partners and customers with female talent. It claims to be the largest career community of women in India, with members from over 20,000 locations. It also claims that over 12,000 companies are actively using the platform. The firm also runs a career support helpline via phone and app. It lists opportunities under categories such as corporate jobs, returning professionals, work from home, freelancing, franchising and internship programmes.

Founder: Sairee Chahal
Founded in: January 2014
Funding: $1.8 million (Rs 12 crore) by Lumis Partners, The HR Fund, angel investor Rajul Garg and existing investor Raghav Bahl-led Quintillion Media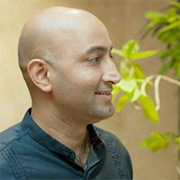 5. PeeBuddy – 'Ladies - you can now pee while standing', shouts the tagline of this startup. Its funnel-shaped female urination device helps women urinate even while standing. The device, which is made of cardboard, has to be placed between the legs for the urine to pass through. With this device, women could travel anywhere without worrying about finding safe and hygienic toilets.
Founder: Deep Bajaj and Mohit Bajaj
Founded in: 2014
Funding: Rs 2.96 crore from Indian Angel Network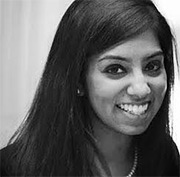 6. Saathi – This Ahmedabad-based startup produces bio-degradable sanitary napkins made of banana fibre. The napkins are not only skin-friendly as they are made of discarded banana stalk but are also environment-friendly as they can be used as compost. The startup that mainly targets urban women offers the napkins at reduced price for rural women.
Founders: Amrita Saigal, Grace Kane and Kristin Kagetsu
Founded in: October 2016
Funding: Not funded
---