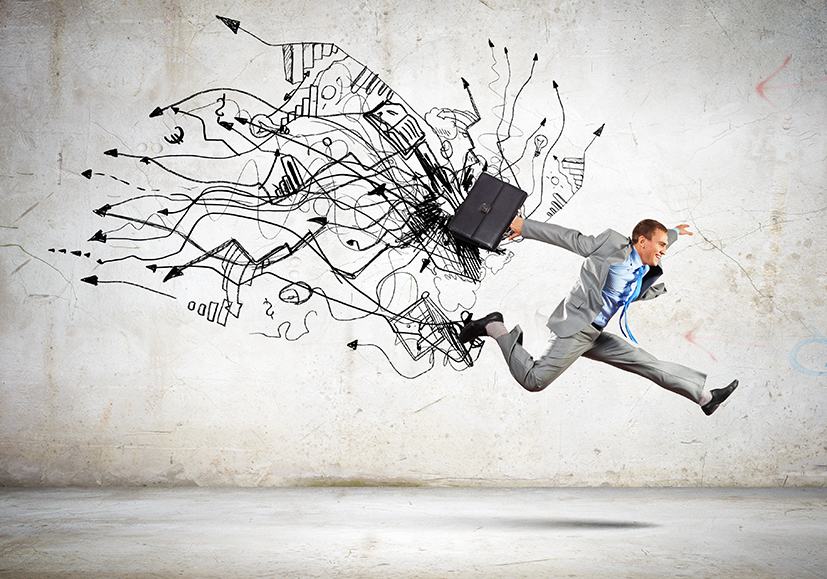 US-based Amazon.com, Inc. has elevated India chief Amit Agarwal to senior vice president (SVP), making him one of the few SVPs at the e-tailing giant globally, a person familiar with the development told VCCircle.
The meatier role is a likely reward for Agarwal's successful efforts in building the India business organically despite the presence of well-entrenched local competitors.
Agarwal will, however, continue to head Amazon India, a company spokesperson confirmed. His current designation reads as vice president and country manager, Amazon India.
The spokesperson did not divulge the exact number of SVPs at Amazon globally, but confirmed that Agarwal is the only one in India right now.
The spokesperson added that his role will be "larger" now, but did not go into the specifics.
In April last year, Agarwal was inducted into S-team, the core team of Amazon founder and chief executive Jeff Bezos.
Last year, there were rumours that Agarwal may be headed to the Seattle headquarters for a global role.
Amazon is planning to ramp up its investment in India in this year, as it continues to take on home-grown e-commerce players Flipkart and Snapdeal.
In an interview with The Economic Times last year, Agarwal had said the firm "will demonstrate massive scale in 2017, " investing heavily in technology, infrastructure and innovation.
In December, Amazon had infused fresh capital into its India unit, Amazon Seller Services, taking the firm's total investment in the entity over the past one year to over Rs 7,000 crore ($1.07 billion). That investment came at a time when Amazon was reportedly losing Rs 600 crore a month, and was said to have spent nearly $1 billion in 2016 alone in its fight against Flipkart.
The daily had also reported that Amazon has seen its seller base grow by 160% to 140,000 in 2016 and is adding 180,000 products per day. In September, it was reported that Amazon had 120,000 sellers on its platform.
Amazon.com, Inc., which entered India in 2013, invested $2 billion in India operations in 2014. In June this year, Jeff Bezos, its founder and chief executive, put in an additional $3 billion, taking the total investment in the country to $5 billion.
Amazon is deepening its India play, going beyond e-commerce. It recently ventured into the beauty services segment, launched video-streaming service Amazon Video Prime India, and even introduced a programme for startups, Launchpad, to market their products to customers across the country.
Agarwal is an alumnus of Indian Institute of Technology Kanpur and has a master's in computer science from Stanford University.
---