Exclusive: Ola to shut down bus unit Shuttle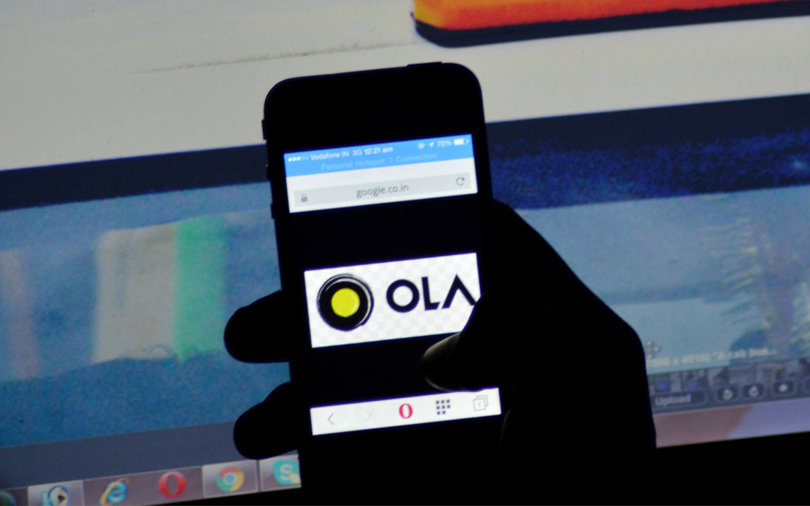 Indian ride-hailing company Ola is completely shutting bus unit Ola Shuttle after scaling it down in several cities in recent weeks, people directly familiar with the matter told VCCircle.
The development comes as a surprise as it comes on the heels of Ola raising massive amount of funding, making its international foray and acquiring the local business of food delivery platform Foodpanda in recent months.
According to Ola Shuttle customers, bus operators and company employees, Ola has terminated its bus services on many routes across the National Capital Region, Mumbai, Kolkata and Hyderabad.

Ola, operated by ANI Technologies Pvt. Ltd, informed customers in these and some other cities about the termination of services in the last week of January that services in their areas would cease by 3 February. Many affected commuters on Ola Shuttle buses received messages the company would refund all their pre-paid passes to its wallet Ola Money.
The company also told bus operators in these areas that their services would not be required after 2 February and that the drivers must submit their smartphones, GPS devices and cameras by this week. In a letter to the operators, the company said it would compete full and final settlement with operators by 17 February.
When asked about the decision to shut its bus services, an Ola spokesperson said via email the company is "rebalancing" its portfolio of offerings.

"Our plan is to further strengthen a range of other in-city commuting alternatives for added customer convenience. The plan includes expansion and focus on new and emerging categories like Autos, Share, and opportunities such as electric vehicles and advanced in-vehicle technologies," the spokesperson said.
Ola, founded by Bhavish Aggarwal and Ankit Bhatti, had launched its bus service in 2015 and expanded it rapidly across 10 cities: Mumbai, Kolkata, Delhi-NCR, Pune, Hyderabad, Nagpur, Jaipur, Chennai, Guwahati and Bengaluru.
As part of an aggressive growth strategy, Ola offered hefty discounts to commuters and bigger rates to bus operators compared to the much-less-funded startups operating in this segment such as Shuttl, ZipGo and Cityflo.

The app-based bus service has proven a tough space with startups often running into troubles with regulatory authorities and public transport services. However, some companies through investor backing have scaled well in the past couple of years.
Shuttl, for instance, raised $20 million from Lightspeed Ventures, Sequoia and Times Internet in December 2015 while ZipGo raised $5 million from Omidyar Network and Ventureast. Cityflo, seed-funded by IDG Ventures, operates in Mumbai.
Ola, with its big cash chest and large customer base from the ride-hailing service, had been mounting competitive pressure on these smaller rivals.

The withdrawal of the bus service is in sharp contrast to a slew of expansion initiatives, especially after it raised $1.1 billionfrom China's Tencent Holdings, Japan's SoftBank Group and others in October 2017.
Only last week, Ola had announced the launch of its services in Australia in what could be the start of its international drive in the fight against main cab-hailing rival Uber Technologies Inc. In December 2017, Ola agreed to acquire the India business of online food delivery firm Foodpanda, committing to invest $200 million in the unit.
---