Ed-tech startup Shirsa Labs raises pre-Series A funding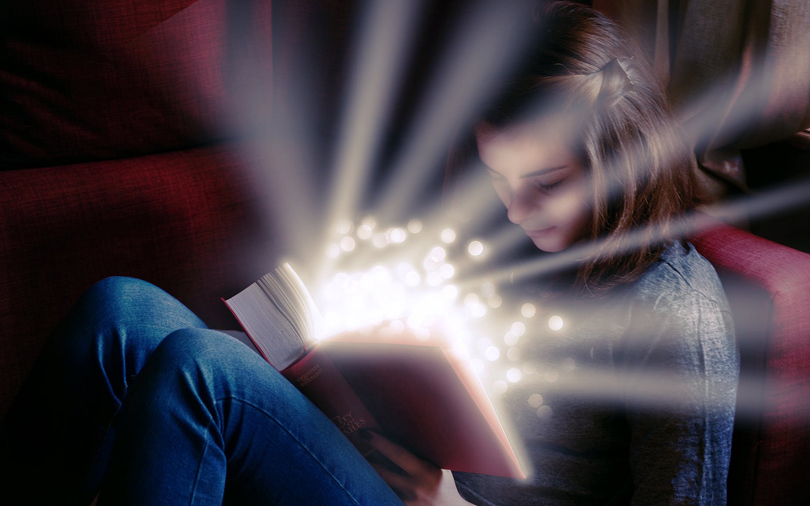 Mumbai-based ed-tech startup Shirsa Labs Pvt. Ltd has raised $500,000 (Rs 3.21 crore) in a pre-series A round, a person in the know said.
The amount comes from multiple existing investors in a round led by Cross Border Angels (CBA), which is an investment network started by US-based consultancy Scaale Group. The angel investors that participated in the round include ah! Ventures; Dewang Neralla, chief executive of payment service provider Atom Technologies Ltd; Mahesh Kothurkar, founder of consultancy Global Footprint Advisory.
Others are multiple investment bankers from India and the US; Purple Patch Ventures; family offices from Dubai and Goa; and Atul Agarwal, founder of Mercator Ltd, which operates shipping, dredging, coal and oil and gas businesses.

The fresh funds will be used by the company to bolster its marketing in India and scale up business in the industry and presence among the subscribers.
Shirsa Labs was founded in 2013 by Sukhada Tendulkar and Mandar Desai. It runs a website called 'Planet of GUI' to entertain and educate children in the age group of 6-13.
The startup aims to stimulate the intellectual and learning skills of children by using a combination of online and offline interactive methods. The firm offers multiple games, worksheets, videos and DIY (do it yourself) modules to engage kids.

"CBA has been very helpful in our journey so far. Their value addition comes from the hand-holding they do right from funding, sales strategy to strategic connects they help you make in the overall process," said Tendulkar, co-founder and chief executive of Shirsa Labs.
CBA was started by Scaale Group four years ago to help startups in their early steps.
In November 2015, Shirsa Labs raised $250,000 (Rs 1.64 crore) in angel funding from ah! Ventures.

Deals in the space
Other ed-tech startups that raised funds recently include CollegeDekho, which got $2 million (Rs 13.2 crore) in third round of funding from London-based Man Capital LLP, the principal investment arm of Mansour Group specialising in private equity and real estate and alternative investments; Girnar Software, owner of Cardekho.com and Pricedekho.com; and other investors.
Bengaluru-based iNurture Education Solutions Pvt. Ltd, that raised Rs 28 crore ($4.4 million) in its Series C funding round led by venture capital firm Ventureast in the last week of January 2018.
Bengaluru-based AEON Learning Pvt. Ltd raised $3.2 million (Rs 20.43 crore) in a Series B round from MEMG Family Office LLP in the last week of January 2018.

Last month, Pune-based Rubix108 Technologies Pvt. Ltd secured $1 million (Rs 6 crore) in a pre-series A round led by Polaris Fund.
---