Uber's fourth-quarter loss narrows to $1.1 bn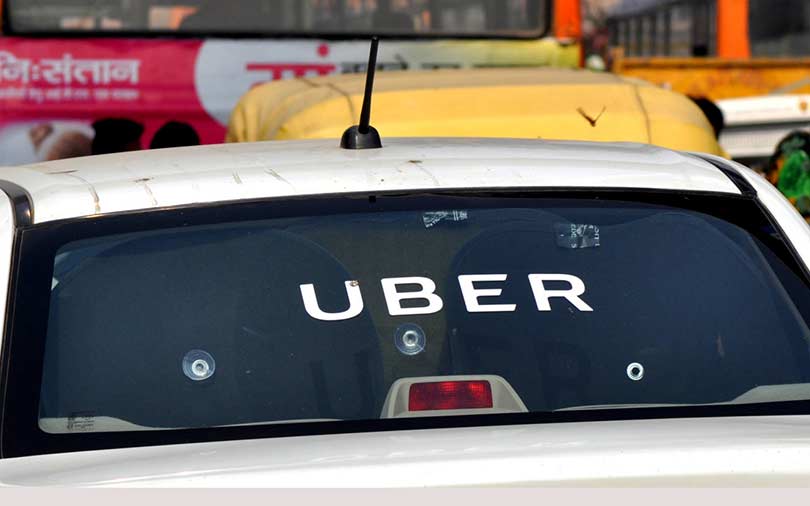 Uber Technologies Inc [UBER.UL] narrowed its fourth-quarter loss to $1.1 billion from a loss of $1.46 billion in the previous quarter, a person familiar with the matter told Reuters.
The ride-hailing company's quarterly revenue rose 11.8 percent to $2.2 billion from its previous quarter, the source said.
Uber has gone on to raise more than $14 billion in new funding and last month closed a deal with SoftBank Group Corp (9984.T) in which the Japanese conglomerate, along with other investors, took about a 17.5 percent stake in the company.

Silicon Valley-based Uber's quarterly gross bookings rose 14 percent to $11.1 billion from the third quarter, the person said.
The company had previously reported third-quarter net loss of $1.46 billion on net revenue of $2 billion. Uber had gross bookings of $9.7 billion in the previous quarter.
Uber said last week that it would pay $245 million worth of its own shares to Alphabet Inc's (GOOGL.O) Waymo self-driving vehicle unit to settle a legal dispute over trade secrets, allowing Uber's chief executive to move past one of the company's most bruising public controversies.

---