Mahindra's logistics platform SmartShift to merge with truck rental startup Porter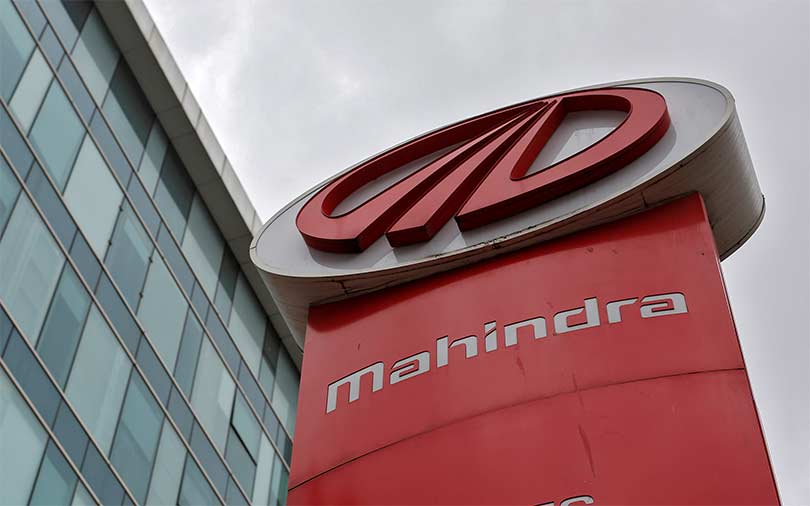 Mahindra and Mahindra will merge its on-demand logistics platform connecting cargo owners and transporters, SmartShift, with truck rental startup Porter, the companies said in a joint statement.
The Mahindra group will invest Rs 65 crore in the new company to bring operational synergies. However, the merged entity will retain both brands to serve their respective customers.
As part of the deal, Goel will be appointed as the chief executive of Mahindra SmartShift, while incumbent CEO Kausalya Nandakumar will ensure a smooth transition and integration of both companies as the joint entity's interim co-CEO.

SmartShift, which facilitates intra-city pickup and delivery, was the first digital mobility startup incubated by the $19-billion Mahindra Group in 2015.
Run by Mumbai-based Resfeber Labs Pvt. Ltd, Porter had raised a $10-million Series B round from Mahindra Partners, and existing investors Sequoia Capital and Kae Capita, in December 2016. In mid-2015, it had secured Rs 35 crore from Sequoia and Kae Capital, among others. The company has so far raised around $20 million.
Kae Capital managing director and founder Sasha Mirchandani told VCCircle that all the investors, including the angels, will stay invested in the company for the time being. "We are happy with the way the company has grown and executed. As for Mahindra's future acquisition, I am not privy to that."

Porter, which competes with the likes of Moovo, Shippr, Zaicus and Blowhorn, was founded in August 2014 by IIT graduates Pranav Goel, Uttam Digga and Vikas Choudhary. The platform offers app- and voice call-based services to allow businesses and individuals to book mini-trucks and tempos on demand, as well as on a fixed arrangement. The app is available both on Android and the iOS.
"We have served more than 200,000 customers and have more than 10,000-plus partner-drivers on the platform. Our association with Mahindra will take the platform to the next level by offering seamless customer and partner-driver experience," said Goel.
M&M's bets

Mahindra group is an active investor in new technologies, initiatives and startups. Way back in 2010, it had acquired Bengaluru-based electric car maker Reva Motors. Recently, it had picked up a 16% stake in self-drive car rental startup Zoomcar for $27.6 million (Rs 176 crore) as part of its $40-million Series C round.
Earlier this month, Mahindra & Mahindra managing director Pawan Goenka had said in a statement that the company was keen to invest in the shared mobility space as part of its strategy to promote and participate in sustainable mobility solutions, including promoting load aggregation digital platforms.
"Since its inception, SmartShift has been consistently delivering on its customer value proposition by enhancing the spirit of entrepreneurship among transporters and enabling improved business productivity among its customers. Our new association with Porter will be a win-win for both companies, and will definitely cement our position in the ever-growing shared mobility space," said Anish Shah, chairman, SmartShift by Mahindra.

---