Online home rental startup NestAway raises $51 mn in Series D round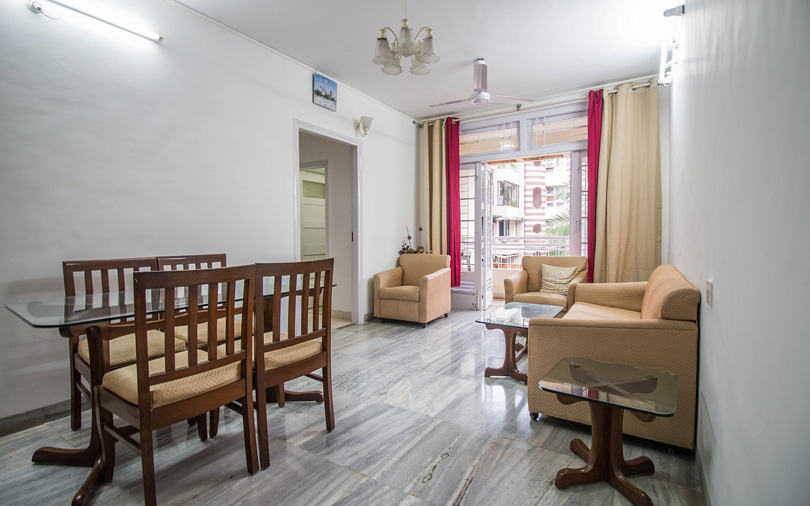 Bengaluru-based online home rental startup NestAway Technologies Pvt. Ltd has raised $51 million (Rs 332.5 crore) in a Series D round of funding led by Goldman Sachs and UC-RNT Fund.
Existing investors IDG Ventures and Tiger Global also participated in the latest funding round, the company said in a statement.
"We will use this round of funding to increase the density of our portfolio in the existing markets besides expanding our operations in our most recent category—managing homes for NRIs (non-resident Indians). We will also foray into newer areas that include community living and student accommodation," Amarendra Sahu, co-founder and CEO of Nestaway, told Techcircle.in.

The development comes within three months after The Times of India reported that the company had raised $50 million from IDG Ventures, Tiger Global and UC-RNT Fund, an alternative investment fund jointly floated by Tata Son's chairman emeritus Ratan Tata's RNT Associates, University of California and Swiss investment firm Schroder Adveq.
Earlier on Thursday, The Times of India reported that the company raised the latest funding round at a $180-200 million valuation. While Goldman Sachs invested around $19 million in a mix of primary and secondary capital through its India and Hong Kong investment vehicle, UC-RNT put in $16 million, the report said.
However, Sahu declined to confirm this or comment on it.

The home-rental startup's last funding round was in April 2016 when it raised $30 million (around 200 crore) in a Series C round led by Tiger Global, Russian billionaire Yuri Milner and IDG Ventures India.
In an interaction with VCCircle in November last year, Nestaway co-founder Deepak Dhar told VCCircle that the company was eyeing profitability by 2020.
NestAway caters to over 35,000 tenants and 16,000 owners, including over 7,000 family owners in Bengaluru, Delhi, Faridabad, Ghaziabad, Greater Noida, Gurgaon, Hyderabad, Noida, Mumbai and Pune. It competes with peer-to-peer (P2P) property listing portal NoBroker and branded and managed paying guest accommodation provider Zolostays.

In May last year, NestAway acquired rival Zenify.in to expand its offerings for families.
NestAway, which is one of the most funded players in the space, was founded by Sahu, Dhar, Smruti Parida and Jitendra Jagadev in January 2015. It turns 'for-rent' apartments into managed, fully-furnished houses and provides them to pre-verified tenants.
The firm, which initially targeted single working professionals, has expanded its services to families. Currently, the company offers both shared and private rooms for individuals as well as properties suited for families.

---