Agri-tech startup Gramophone bags pre-Series A funding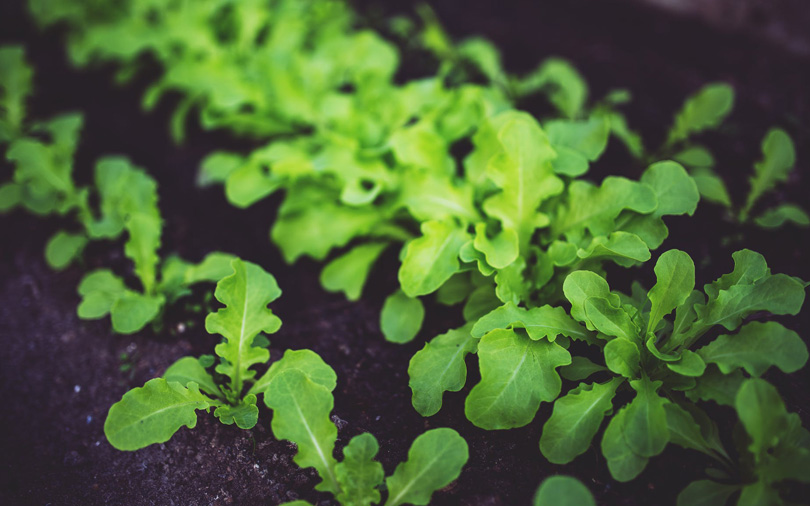 Indore-based Agstack Technologies Pvt. Ltd, which owns and operates agri-tech startup Gramophone.in, has raised Rs 6.4 crore (about $1 million) from Info Edge (India) Ltd.
Info Edge said in a stock-exchange filing that it will have a 25% stake in Gramophone after this initial investment.
This is Gramophone's pre-Series A funding round, a person with direct knowledge of the development told TechCircle.

Gramophone will use the money to expand its customer base to one million farmers over the next six to 12 months, and build customised tech products to solve their individual needs, the person added.
The startup had, in May 2017, had raised $1.5 million in angel money from a clutch of individual investors.
Agstack Technologies was launched in 2016 by IIT-Kharagpur and IIM-Ahmedabad alumni Nishant Mahatre and Tauseef Khan. Both founders had stints in agri-tech companies and venture capital funds.

Gramophone provides farmers doorstep consultancy services in agronomy during the entire crop cycle through its app. The app provides information on crop diseases and nutrition, prices and weather information.
The company has also launched a prototype image recognition technology, which uses artificial intelligence and machine learning to identify diseases in a crop based on images shared by the farmer.
Gramophone is aiming to increase its revenue 10 times in the next financial year.

In recent years, many agri-tech startups have raised funds. In February, Agricxlab, an agri-tech venture using smartphone imaging to assess the quality of agri produce, had raised $500,000 in a seed round led by early-stage venture capital firm Ankur Capital.
Last November, Mumbai-based FarmLink Agri Distribution And Market Linkage Pvt. Ltd had raised $3 million from the Indian arms of Swiss incubator-cum-investment firm Pioneering Ventures and agro-chemicals company Syngenta AG.
In October 2017, Gold Farm had raised $2 million in seed funding from farm equipment and automobile manufacturer Mahindra & Mahindra and early-stage venture catalyst Infuse Ventures.

---