Exclusive: Online insurance aggregator Coverfox raises funds from Aegon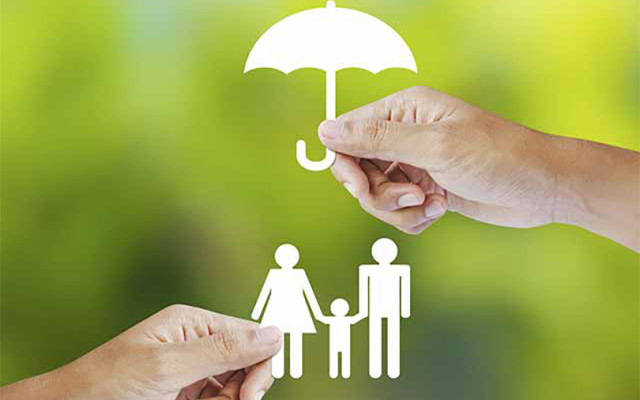 The parent of online insurance aggregator Coverfox Insurance Broking Pvt. Ltd has raised fresh funds from an existing investor, a person familiar with the development said.
Coverfox's parent, Glitterbug Technologies Pvt. Ltd, has raised Rs 49 crore ($7.6 million) from Dutch insurance, pension and asset management firm Aegon NV, the person said.
The transaction values the portal around $62 million (Rs 402 crore), according to VCCircle estimates.

In May 2017, Aegon invested Rs 22 crore in Coverfox through its US-based corporate venture capital firm Transamerica Ventures.
Coverfox co-founder Devendra Rane did not answer repeated calls, text messages and email queries till the time of filing this report.
In December 2017, the private-sector investment arm of the World Bank Group, International Finance Corporation (IFC), had said it would invest $10 million (Rs. 64 crore) in Coverfox. As of now, IFC has finalised investment of $7 million in the firm, though final approval is pending.

Coverfox was founded in 2013 by IIT-Bombay graduate Rane and MICA-Ahmedabad alumnus Varun Dua. The company offers health insurance, car insurance, home insurance and travel insurance online. Using its proprietary technology and an algorithm-based platform, users can compare and buy a range of plans across top insurance companies.
In 2016, Dua quit Coverfox to float Acko General Insurance Company, an online insurance policy provider in India.
In November 2016, parent Glitterbug mopped up funds for Coverfox. Venture capital firms Accel Partners and Saif Partners invested Rs 15 crore and Rs 7 crore, respectively.

Information technology firm Infosys co-founders NR Narayana Murthy, Senapathy Gopalakrishnan and Sudha Gopalakrishnan also invested in this round. Venkatram Krishnan and Subba Rao of angel firm NuVentures also pumped in money.
With the latest investment, the company is estimated to have raised around $30 million.
Coverfox's revenue doubled and its loss shrank for 2016-17. Its total income jumped to Rs 6.12 crore from Rs 2.64 crore. Net loss narrowed to Rs 31.85 crore from Rs 35.07 crore.

According to the person mentioned above, the company aims to break even by the end of 2021-22.
Coverfox competes with companies like BankBazaar and PolicyBazaar. BankBazaar recently raised $30 million (Rs 195 crore) in a Series D round led by UK-based credit rating bureau Experian.
PolicyBazaar is preparing to float an initial public offering. VCCircle had reported that the company had approached merchant bankers for its Rs 1,000 crore public issue.

---