New B2B innovations to come from India; Cisco Investments will spend here: Rob Salvagno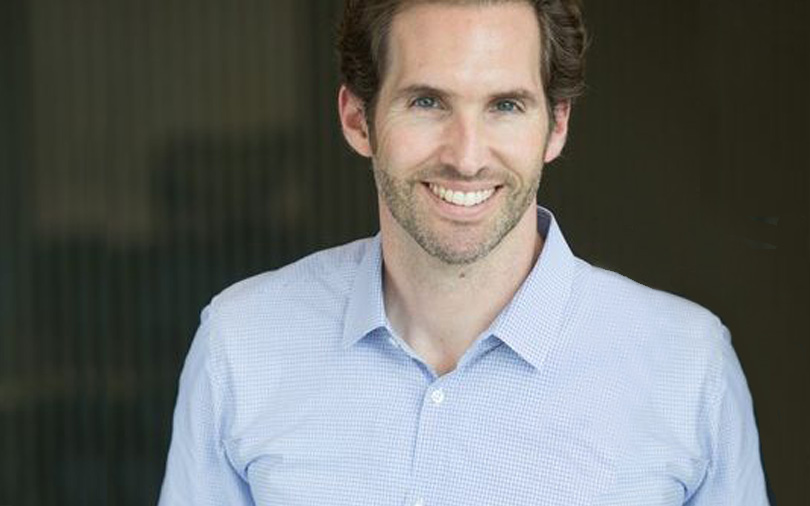 Cisco Investments, the venture capital arm of networking technology giant Cisco, is looking to accelerate its merger and acquisition activity in the Indian startup ecosystem directly and indirectly. It has come on board as a limited partner in two Indian venture capital firms—IDG Ventures India and Stellaris Venture Partners. In India, Cisco Investments has so far invested in 20 companies and made two acquisitions. Besides making investments through its M&A arm, the US-based tech giant runs an accelerator called Launchpad in Bangalore.
In an interaction with TechCircle, Rob Salvagno, an 18-year veteran at the tech firm and head of corporate development and Cisco Investments, spoke about the investment team, its strategy and plans for India. Edited excerpts:
Could you tell us the mandate of your team?

We have a team of 50 people across the world in our corporate development team that looks at merger and acquisitions as well as venture capital investments. We have representations in all the key geographies of which around two-thirds are in the US. The pace of change and innovation is at a level that we have never seen before. The key to remaining relevant is to innovate. The five pillars of innovation for us are to build, buy, partner, invest and co-develop. That will help us navigate the technology transformation. My team is responsible for two of those five pillars. Our investments are spread across in 40 countries.
How are those two pillars different from each other?
Investments help us understand where the world is going. It allows us to see future technological trends and business model transitions that might happen in a few years. Our portfolio has over 120 companies and we have investments in over 40 investment funds.

M&A helps us to bring new technologies to Cisco or rather helps us navigate through new technological transitions and also to enter new markets—for instance, Internet of Things with our acquisition of Jasper and application monitoring with Appdynamics. Some of our 24 acquisitions over the past couple of years have helped us adjust to the cloud and artificial intelligence capability for our various platforms. Historically, we have done over 200 acquisitions.
Where does India stand?
We see India becoming a relevant place in the enterprise and business-to-business technologies. We are bullish about what the India market can represent and we are looking to increase our activity in this market. We don't announce specific investment dollars but it will be a substantial increase. We have done 20 investments so far and acquired two companies within the last three years. You will see an increase in the level of investing directly in companies and indirectly through our investments in Indian venture funds. We have a commitment to put money in venture funds like Stellaris and IDG India.

What has changed in India over the past few years?
India has many of the ingredients that suggest it could be a big pocket of innovation for the enterprise sector in the next few years. We think a lot of new innovations in B2B will come out of India and [we] will spend more time and dollars here. We want to be at the forefront of that innovation. We bring a global perspective to our operations here. It is one of our top five priority markets. The venture ecosystem is maturing, you have repeat founders (serial entrepreneurs) and these are happening in a market that has great initiatives like Digital India and IndiaStack. Initiatives like digital healthcare or smart cities are potential investment areas.
But despite these acquisitions, Cisco has not seen a commensurate growth in overall revenue. What do you think is the reason?

We are seeing a major transformation from being a hardware company doing perpetual sales to a software company that is driving a recurring revenue business. Our acquisition strategy also revolves around that. Out of the 24 acquisitions we did, 20 were in software. I think we are well positioned for changes in this market.
When you act as a venture fund, you have no control over what happens at startups. However, acquisitions give you complete control. How do you decide on the optimum resource allocation?
We see investments as a lens that helps us understand market trends in future technologies. It is a responsibility shared within one team. The top priority is based on our interest in that particular domain and region. Given that it is one team, that learning influences our overall strategy and our acquisition strategy. We had made over 20 investments in the IoT space before finally deciding to buy Jasper. By that time, we had a great view of what was happening in IoT. We got to see how that market was developing and when we found that market was growing and matured enough for us to enter and our role, that knowledge led to the Jasper acquisition.

---