Unicorn tag in sight for digital payments firm Pine Labs after $82 mn infusion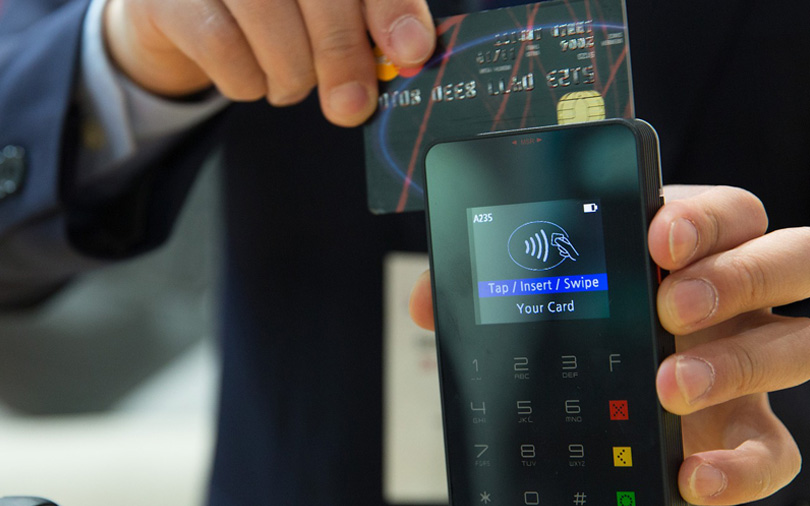 Payments solutions provider Pine Labs has raised $82 million (Rs 530 crore) in a round led by private equity firm Actis Capital. Tech-focused investment firm Altimeter Capital, which came on board as a new investor, also participated in the round, a company statement said.
A person familiar with the development told TechCircle that the transaction valued Pine Labs at around $900 million. This means that the firm is on the cusp of joining the haloed unicorn club — startups valued at more than $1 billion.
The company will use the funds to build on its network in India and expand its operations overseas, Lokvir Kapoor, Pine Labs' chief executive, said in the statement.

In December 2017, Pine Labs entered Malaysia with an exclusive partnership with one of their leading banks. The company, which is in talks with over a dozen international banks, now aims to expand to other new markets across Asia and the Middle East, it said in the press note.
Pine Labs has developed a cloud-based payments platform, which allows merchants to accept traditional electronic payment methods such as credit or debit cards issued by any bank, e-wallets, QR code payment solutions or other UPI based solutions, on a single platform.
Through its cloud platform, Pine Labs has been able to offer retailers targeted customer-engagement campaigns; consumer analytics; and in-store consumer financing for partner brands that can be tailored to customers at the point of sale. The company claims it has facilitated more than $1 billion in consumer credit on an annualised basis and is currently deployed at approximately 300,000 payment acceptance terminals.

The latest products in Pine Labs' portfolio include electronic gift cards, and a pay-by-points product that spans major card loyalty programs. Pine Labs has also partnered with non-banking finance companies to rapidly scale up the merchant lending business.
Run by Pine Labs Pvt. Ltd, the payments firm's largest shareholder is Sequoia Capital. In August last year, The Economic Times had reported that the venture capital firm was exploring the sale of its stake in Pine Labs. Sequoia had invested $1 million in it in 2009 and now owns about two-thirds of the Noida-based company. At that time, Pine Labs' chief executive Lokvir Kapoor said the firm was looking to raise $100 million to expand its operations.
Founded in 1998 by Rajul Garg, Pine Labs provides payments and loyalty solutions to retailers.

---