Enterprise automation startup Appiyo gets seed funding from Axilor, others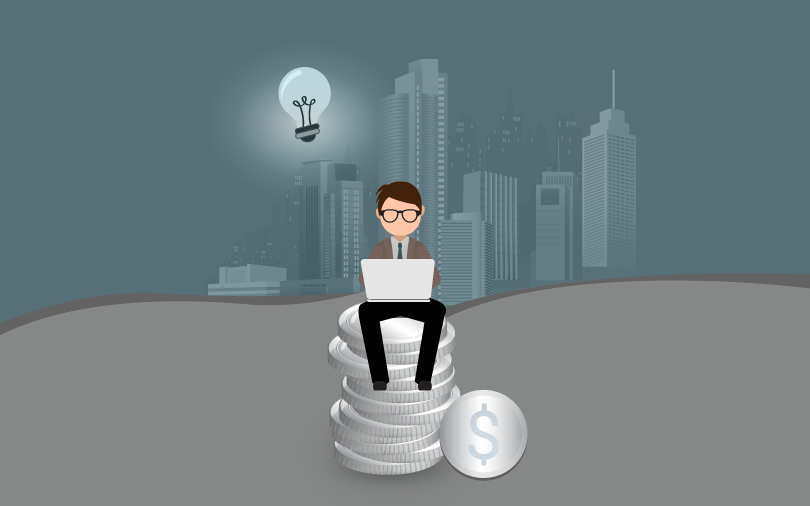 Appiyo Technologies Pte. Ltd, a business-to-business software-as-a-service startup which offers enterprise workflow automation services, has raised 500,000 Singapore dollars ($3,83,000 or Rs 2.48 crore) in a seed round led by Axilor Ventures.
Axilor Ventures is an accelerator and seed fund led by Infosys co-founders Kris Gopalakrishnan and SD Shibulal.
Appiyo said in a statement that The Chennai Angels and other unnamed investors had also participated in the round.

Appiyo was founded by Ashok Anand in 2011. The firm is registered in Singapore but its 20-member team works out of Chennai.
The company works in the social, mobile, cloud and analytics (SMAC) space and offers a business process management (BPM) platform which can work across complex enterprise IT systems for last-mile customer interactions.
Appiyo lets clients create a private social network and its platform can handle big data and Internet of Things (IoT).

"While we are encouraged by the traction from the Indian and Middle East markets, this inflow of capital will help us take our offering to the global markets," Anand, who is also the chief executive officer of Appiyo, said.
Axilor's bets
Axilor Ventures and The Chennai Angels had combined last month as well to back Bengaluru-based software-as-a-service customer engagement platform Survaider in a pre-Series A funding round.
In January, Axilor had led a $300,000 (Rs 1.9 crore) investment in Gurgaon-headquartered employee rewards and recognition platform Advantage Club.

Last November, Bengaluru-based Open Appliances Pvt Ltd, which makes smart locks, had raised $550,000 (Rs 3.6 crore) from Axilor and Kumar Vembu, co-founder of Chennai-based enterprise-tech firm ZOHO.
Axilor had last August announced the graduation of its fifth batch of startups.
---