Fewer people are responding to Quikr listings — and that's probably a good thing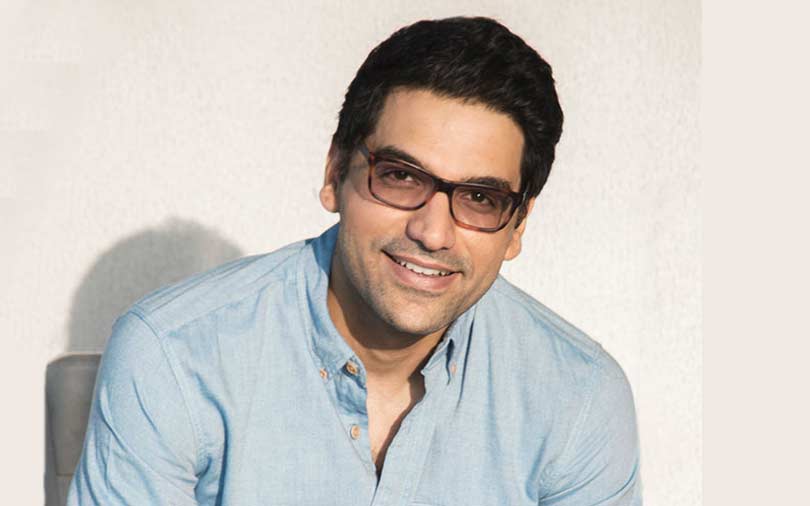 Online classifieds firm Quikr India Pvt. Ltd received fewer responses to listings on its platform from users in the last three months of 2017 than the preceding three quarters, but the drop may well be an indication of an impending improvement in its performance.
For any classifieds platform, the number of listings and how often people respond to those listings are critical operational metrics to judge effectiveness and efficiency. Usually, higher the listings and higher the responses is a good thing. But classifieds companies often offer discounts to users to buy or sell products and services through their platforms.
What's more important, therefore, are the quality of listings and the number of responses per listing from people who want to buy those products and services. Responses include chats, text messages, replies, phone calls, form fills and making offers for listings.

Bengaluru-based Quikr recorded 10.4 million responses in October-December 2017, according to a report by its Swedish investor Kinnevik AB. That is down from 12.4 million in the July-September quarter, 11.7 million in April-June and 11 million in January-March.
The number of responses is up, however, from the 10.3 million recorded in October-December 2016.
Responses per listing in the last quarter of 2017 increased 6% from a year earlier, Kinnevik said, without elaborating.

A venture capital investor told TechCircle on the condition of anonymity that Quikr is stabilising and reducing costs in an attempt to turn profitable. "They must be cutting down (on costs) to get useless clicks in order to become more efficient."
A Quikr spokesperson indicated, without giving any actual numbers, that the decrease in the number of responses was a result of a drop in the number of listings.
"As companies look to monetise, the focus is more and more on quality, and one of the measures is eliminating sub-par listings," the spokesperson said in an emailed statement. "This automatically reduces response (lower listings means lower responses)."

Quikr was founded in 2008 by Pranay Chulet and Jiby Thomas, who later left the company. Now led by Chulet, the company operates mainly in five verticals--cars and bikes, homes, goods, services and jobs. Quikr has thus far raised around $350 million from investors such as Tiger Global, Kinnevik, eBay, Omidyar Network and Warburg Pincus.
The company's net sales increased to Rs 63.7 crore in 2016-17 from Rs 41.24 crore the year before. A Quikr spokesperson had previously said that the revenue figure did not include numbers from other group companies and that consolidated revenue for 2016-17 had doubled from the previous year.
The company hasn't yet filed detailed financials for 2016-17. Its net loss for 2015-16 expanded to Rs 534 crore from Rs 446 crore the year before.

Quikr is India's second-smallest unicorn by revenue, only ahead of messaging app Hike – which has no revenue to show. A unicorn, in startup parlance, is valued at more than $1 billion.
Meanwhile, Kinnevik seems to have marked down its investment in Quikr. The Swedish investor holds an 18% stake in the company.
The fair value assigned by Kinnevik to Quikr fell to 1,358 million Swedish kronor in October-December from 1,498 million Swedish kronor in the preceeding quarter.

In dollar terms, too, there is a decline in valuation, to $935 million at the end of December from $1 billion three months before, as per Kinnevik's quarterly reports.
The Quikr spokesperson said the decline was because of currency fluctuations.
Torun Litzen, a Kinnevik spokesperson, said in an emailed statement that the valuation of Quikr is based on a discounted cash flow analysis.

"A number of all-stock transactions have been concluded at an approximate 66% premium to the $935 million valuation, but due to the lack of a significant cash element in each of these transactions they are not considered as sufficiently robust to be used as basis for the assessment of the fair value of Kinnevik's shareholding," the spokesperson said.
Devendra Agrawal, founder of investment bank Dexter Capital Advisors, said that part of the decline in Quikr's value is due to the Swedish currency's rise against the Indian rupee. However, heavy losses are hurting its valuation, too.
"The fair value is the value of assets and liabilities on the basis of their actual or estimated fair market prices which changes over time due to multiple factors generating unrealised gains or losses," he said. "The mounting losses of Quikr with no sign of profitability seem to be another factor decreasing its fair value."
---