Cloud-based billing solutions startup Chargebee raises $18 mn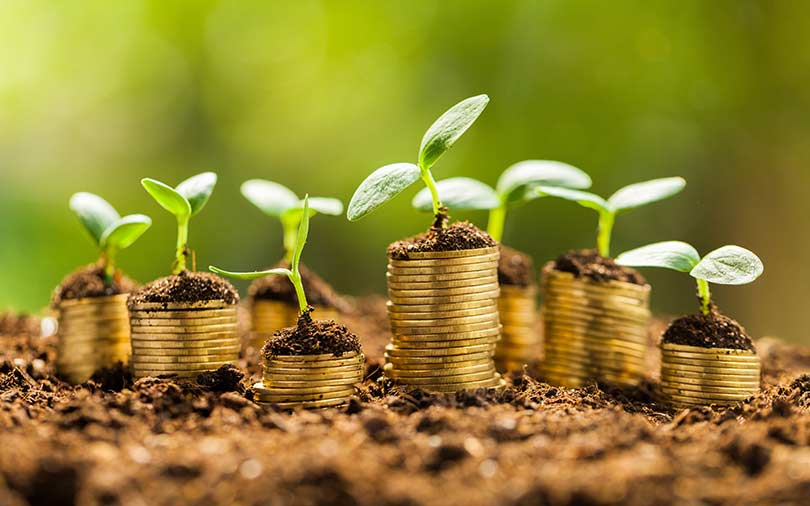 Chennai-based cloud billing solutions provider Chargebee has secured $18 million (Rs 117 crore) in a Series C investment round led by New York-based Insight Venture Partners, a company statement said.
Existing investors Accel Partners and Tiger Global Management also participated in this round.
With the current investment, the total funds raised by Chargebee till date stands at $24.7 million.

The company will use the capital to develop its product, sales, marketing, and to expand into new markets and segments. As part of the transaction, Harley Miller, vice president at Insight Venture Partners, will join Chargebee's board, the statement added.
"Chargebee delivers a broader and deeper subscription billing management solution built for both non-technical business users as well as developers. As a firm, we are long on recurring revenue businesses. Chargebee is poised to capitalise on this trend, as its solution is both robust and easy to use for SMB and enterprise clients alike," Miller said in the statement.
Chargebee was set up in May 2011 by Krish Subramanian, Saravanan KP, Rajaraman Santhanam and Thiyagarajan T. While Subramanian is a former Cognizant and TCS executive, the remaining co-founders worked at B2B software development firm Zoho Corporation prior to setting up Chargebee.

It offers a payment gateway agnostic subscription billing solution, complementing gateways like Stripe, Braintree, PayPal, Adyen and many others.
Chargebee powers the recurring revenue engines of both business-to-business and business-to-consumer services across various industry verticals like software-as-a-service, digital media, e-commerce, and Internet of Things. The company claims that it supports over 7,000 customers in 53 countries.
"Worldwide we see a strong trend in subscription businesses with innovative pricing and product bundling. Building a sustainable recurring revenue business is hard," said Subramanian.

Insight Venture Partners is a global venture capital and private equity firm investing in high-growth technology and software companies. Founded in 1995, Insight has raised more than $18 billion and invested in over 300 companies worldwide.
In March 2015, Chargebee raised $5 million in a Series B round from Tiger Global and Accel Partners.
In January 2014, it raised $800,000 from Accel Partners, and in December 2012, it secured $350,000 from US-based angel investors.

---