Endiya Partners backs venture launched by Facebook-acquired Little Eye's co-founder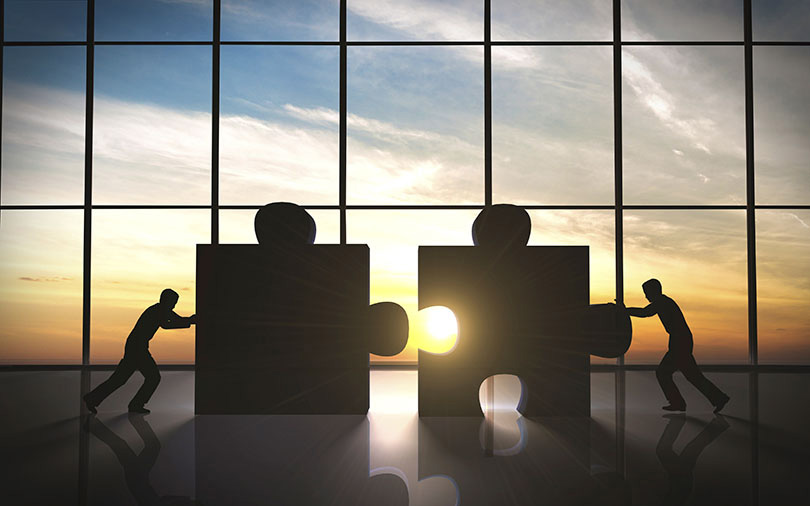 Bengaluru-based Slang Labs, which offers a multilingual voice-based assistant platform that can be integrated into apps, has raised about Rs 8.12 crore ($1.24 million) in its maiden round of external funding from Endiya Partners.
According to the company's filings with the Ministry of Corporate Affairs, it raised the round in January this year. A back-of-the-envelope estimate by VCCircle indicates that the firm was valued roughly at around Rs 45 crore (around $7 million) as a result of the investment.
An e-mail query sent to Kumar Rangarajan, co-founder and chief executive of Slang Labs, seeking more information on the funding round did not elicit a response.

Rangarajan previously co-founded Little Eye Labs, which was acquired by social networking giant Facebook reportedly for $10-15 million in 2014. Little Eye Labs is a performance analysis tool for developers to measure, analyse and optimise resource consumption by Android apps.
Earlier in the day, Mint, quoting Rangarajan, reported the startup is set to raise additional funds.
The startup was founded by Rangarajan and Giridhar Murthy, who was also one of the co-founders of Little Eye Labs, in 2017. The company develops mobile software development kits (SDKs) for enabling apps to understand and react to human voice.

In other words, it offers a platform that allows new and existing mobile apps to add a smart multi-lingual voice assistant inside them. This enables the users of that application to interact with it via voice in addition to its existing touch-based navigation. An SDK is a set of software development tools that helps create applications.
According to a blog on Slang Lab's website, developers don't have the right tools today to make voice interfaces available in their apps.
"They (voice interfaces) are limited to building skills or actions which hide behind voice assistants like Alexa, Google Assistant or Siri. These assistants are the primary interfaces and the apps are just completers. The apps themselves cannot be controlled by voice," the blog stated.

The Mint report said the startup's product will be launched next month. It will cater to tech startups as well as established companies operating in segments such as news and media, travel and ticketing, online delivery, logistics and fin-tech.
---