New consumer protection law will compel e-commerce firms to focus on transparency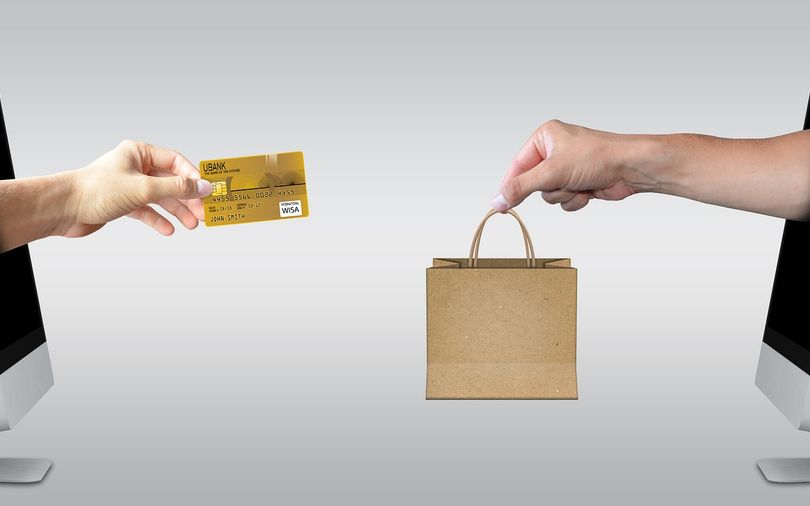 The e-commerce sector has transformed the way business is done in India, with its value expected to cross $50 billion by the end of this year.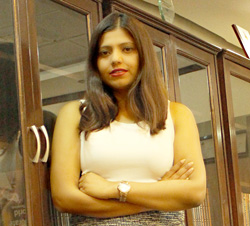 The Consumer Protection Act, 2018 seeks to bring substantial modifications to address the emergence of rapid development of e-commerce and to tackle fraudulent sales, defective products, misleading advertisements, telemarketing, among other problems while keeping in mind the new market dynamics.
The story so far

E-commerce platforms were included within the ambit of the "intermediary" under the Information Technology Act, 2000. Intermediary as defined under the IT Act includes any person who on behalf of another person receives, stores or transmits that record or provides any service with respect to that record.
The law shielded intermediaries from legal liability if they observed due diligence while performing their duties. However, this exemption could not have been claimed if the intermediary had conspired, induced, abetted or otherwise played a role in committing unlawful acts or failed to remove or disable access to unlawful information upon having knowledge of such unlawful information.
Intermediaries could be held liable only if they had actual or specific knowledge and not constructive knowledge of the existence of infringing content on their website, and did not take any steps to have such content removed.

Implications of the new law
The objective of the new consumer protection law is to provide for protection of interest of consumers and to establish authorities for timely and effective administration and settlement of consumer disputes.
The Consumer Protection Bill, 2018 defines "electronic service provider" as a person who provides technologies or processes to enable a product seller to engage in advertising or selling goods or services to a consumer and includes any online marketplace or online auction sites.

The new law has thereby brought electronic service providers i.e. e-commerce platforms under its ambit and is looking to impose greater liability for violation, unfair trade practices, fraudulent sales, and defective products sold on their respective platforms.
To prevent unfair trade practices in e-commerce, the proposed law empowers the central government to take measures in the manner as may be prescribed to protect the interest and rights of consumers.
These include their rights to be protected against marketing of goods and services that are hazardous to life and property, be informed of the quality, quantity, potency, purity, standard and price of goods and services, be assured of access to a variety of goods or services at competitive prices, and seek redressal against unfair or restrictive trade practices.

Additionally, e-commerce companies will now have to be more transparent in respect of how they make use of consumer data – how they source, record, share, store and use this data.
The writer is the founder of Burgeon, a legal services firm specialising in startups. Views expressed are personal.
---