Paytm makes maiden capital infusion into yet-to-launch wealth management arm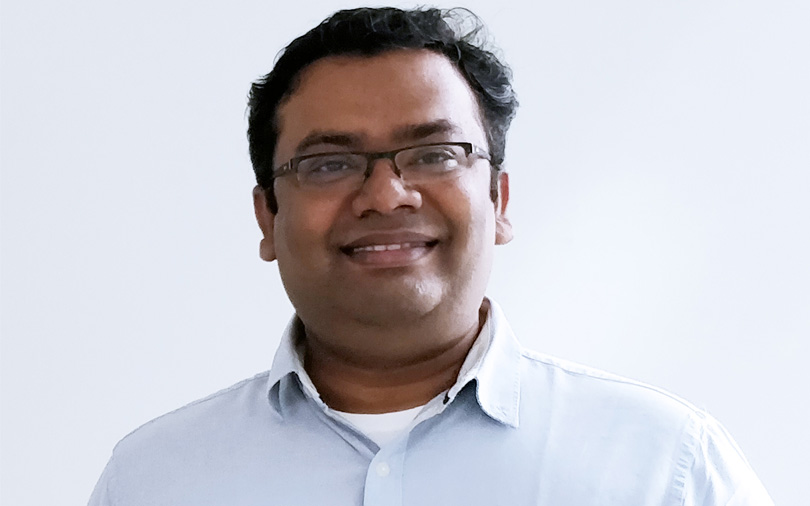 Digital payments firm Paytm's yet-to-launch investment and wealth management services arm, Paytm Money, has received its maiden fund infusion of Rs 9 crore ($1.38 million) from its parent, One97 Communications Ltd, filings with the Registrar of Companies show.
Paytm Money raised this sum in February this year, the filings reveal.
The firm will use the funds to launch its mutual funds business, setting up its product and technology divisions, and expanding the team for its operations in Bangalore, Pravin Jadhav, senior vice president of Paytm Money, said in an e-mailed response.

He also said that the funding is part of the initial $10-million commitment into the entity that will be spread over the next 12-18 months.
Jadhav, who founded social wishlist startup Wishberg and was its chief executive officer, was appointed by Paytm in January this year to head its newly created investment and wealth management arm.
The company has already obtained a licence from markets regulator the Securities and Exchange Board of India as a registered investment advisor and is in advanced stages of integrating asset management companies on to its platform.

"Paytm Money is currently completing its integrations with AMCs and regulatory services for compliance. We will open up the platform for early access with 10-12 AMCs in the next 4-6 weeks," Jadhav said.
Paytm Money, which will have an employee strength of 75 at launch, is expected to double its headcount by the end of the financial year. Besides, the company is also expected to diversify its offerings into other financial products.
"Paytm Money will have a full-stack approach for products under investments and wealth management. We may not be able to comment on specifics as this stage as they are subject to approvals from respective regulators," added Jadhav.

Paytm Money is One97's fourth consumer brand after Paytm Mall, Paytm Payments Bank and digital wallet Paytm. The foray into investment and wealth management is also in line with its intended evolution from digital payments platform to a full-stack financial services company.
Paytm had an eventful 2017 due to a massive spurt in cashless payments after the government's decision in late 2016 to do away with 86% of the currency in circulation.
In January this year, media reports had stated that the Noida-based digital payment major's valuation is likely to have crossed $10 billion after a secondary sale transaction involving new investors.

---